Five African Stories You Should Know: Sex and the City, Boko Haram and Lupita's Next Movie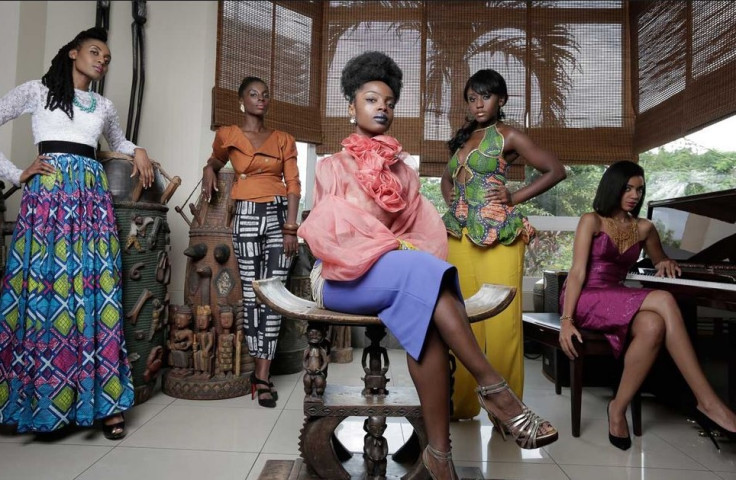 African Response to Sex and the City
A new internet drama series, An African City, has been launched on YouTube.
The series has been dubbed as the African response to Sex and the City.
The online show is set in Accra, capital of Ghana, and follows five African women who return to the continent after spending much of their adult life in the US and UK.
An African City was created by Nicole Amarteifio, a Ghanaian-American with a background in African-Studies and international development and Millie Monyo, a New Yorker of Ghanaian origins.
Darfur activist arrested
Human rights activist Abdelaziz Altom, of the Darfur Bar Association (DBA), was arrested by Sudanese police.
Altom, a journalist and cofounder of Almukshasha Cultural Forum, was working on the release of 100 students who were detained after protesting against the murder of student Ali Abakar Musa.
Musa was killed by government forces during an anti-government protest by Darfur Student Association.
DBA, which is very active in promoting human rights in Darfur, said Altom's detention was related to his involvement in the detained students' case.
Nigeria: President Goodluck Jonathan Warns Boko Haram group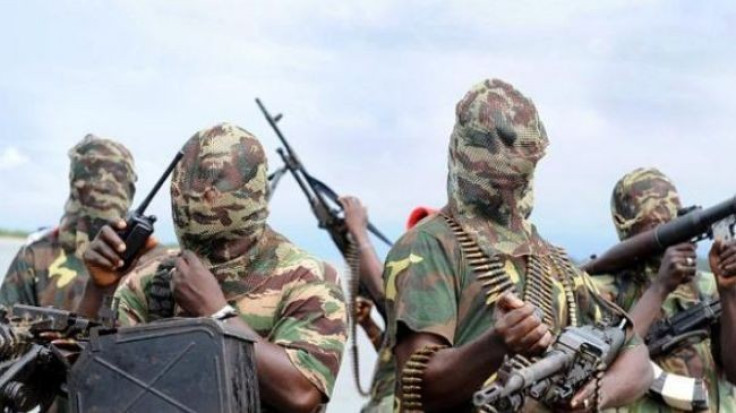 Boko Haram militants (Reuters)
Reuters
Nigerian president Goodluck Jonathan has said the government would no longer treat terror group Boko Haram "with kid gloves".
During a speech in Windhoek, Namibia, Jonathan solicited the support of other countries in the fight against terrorism. A terror attack on one country was an attack on all countries, he said.
"The issue of global terror is worrisome. Initially, we handled it with kid gloves but now we have decided to be a little more forceful because we must thrash out these terror groups," he said
"We must not allow them to continue to slow down economic growth in that part of the country.
"We will work together to ensure that terror attack is stamped out globally and in Nigeria we are committed."
Boko Haram are behind many attacks in Nigeria. The terror group opposes Western education and demands the adoption of sharia law across Nigeria.
Woman arrested for seducing father-in-law
A woman from Nhlangano, South Africa, was arrested and charged for stripping naked and fondling her father-in-law.
Zanele Khumalo, 48, appeared at Nhlangano Swazi National Court, Times of Swaziland reported.
She pleaded guilty.
"She came closer to me, I was sitting down when she removed her dress and underwear. She then held my head. I fell down in shock, she covered me with her dress," said Khilikithi Isaac Nkonyane.
"She came back and stripped naked again and fondled me. This time I took a stick and assaulted her," Nkonyane continued.
The court heard that Khumalo forced her father-in-law to kiss her private parts.
Khumalo was sentenced to five months in jail.
Oscar-winner Lupita Nyong'o to star in Star Wars VII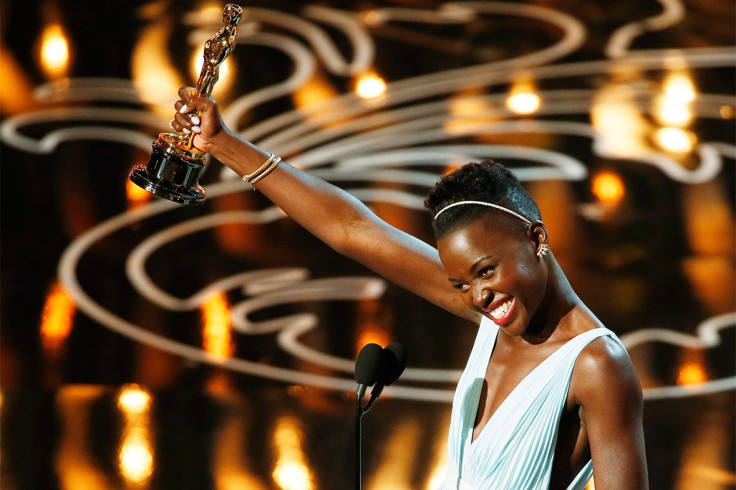 Lupita Nyong'o celebrates after winning best supporting actress winner for her role in "12 Years a Slave"
Reuters
Oscar-winner Lupita Nyong'o has been in talks with JJ Abrams over a role in forthcoming Star Wars Episode VII, according to the Hollywood Reporter.
Nyong'o, 31, won best supporting actress prize for her role in 12 Years a Slave, and is believed to be in the running for a young female lead role in Episode VII.
Abrams' film is reportedly shooting from mid-May to September 2014, for a Christmas 2015 release.
© Copyright IBTimes 2023. All rights reserved.