Sudan to Free Woman Sentenced to Death for Apostasy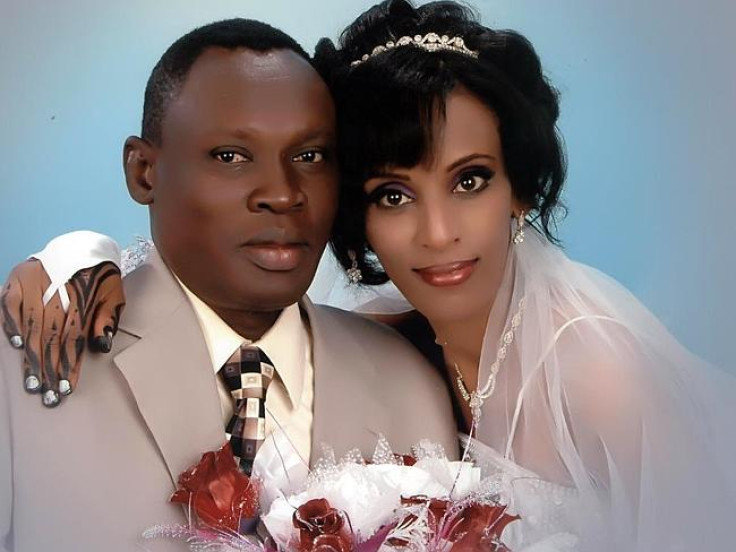 A Sudanese woman sentenced to death for abandoning the Islamic faith is to be freed.
The BBC has reported that Abdullahi Alazreg, an under-secretary at the foreign ministry, announced the decision to free Meriam Ibrahim, saying that Sudan guaranteed religious freedom and was committed to protecting the woman.
Ibrahim gave birth to her second child while in custody after a Sudanese court charged her with apostasy.
Ibrahim, 27, was brought up as an Orthodox Christian, after her Muslim father abandoned her family when she was six years old. However, a Sudanese judge ruled earlier this month that she should be regarded as a Muslim because that was the faith of her father.
The court also refused to recognise her marriage to Daniel Wani, a Christian Sudanese man with US citizenship, and sentenced her to 100 lashes for adultery because the union was not considered valid under Islamic law.
Ibrahim, who was pregnant at the time, refused to renounce her Christianity and was sentenced to death.
On Wednesday, after she gave birth to her daughter Maya in her prison cell, the court said Ibrahim would be allowed to nurse her baby for two years before being put to death.
Her husband Daniel Wani had said that his wife is prepared to die but would not renounce her Christian faith. She told him: "I refuse to change. I am not giving up Christianity just so that I can live. If they want to execute me then they should go ahead and do it because I'm not going to change my faith. I know I could stay alive by becoming a Muslim and I would be able to look after our family, but I need to be true to myself."
Sudanese authorities claim that Ibrahim will be released in a matter of days, but Ibrahim's lawyers said they believe the offer is merely a ploy to silence the global outcry.
Elshareef Ali Mohammed, one of her legal team, told the Telegraph: "It's to silence the international media. This is what the government do."
The sudden U-turn comes after Khartoum faced international condemnation, with David Cameron, Hillary Clinton, Tony Blair and the Archbishop of Canterbury all calling for the sentence to be repealed.
Cameron described the sentence as "barbaric"' and said it has "no place in today's world."
Former PM Blair described the case as a "brutal and sickening distortion of faith".
In a statement, Hillary Clinton said: "Meriam Ibrahim's death sentence is abhorrent. Sudan should stop threatening religious freedom and fundamental human rights."
The Archbishop of Canterbury, Justin Welby, said: "I wholeheartedly endorse this call for the death sentence to be dropped."
Kate Allen, director of Amnesty UK, said: "The way Meriam has been treated has appalled the world. Millions of people across the world are outraged by her treatment. Condemned to death, separated from her husband and now with two infant children imprisoned with her – it's the stuff of nightmares."
Human Rights Watch said the case was "like an incident out of the Dark Ages".
Actress Mia Farrow urged her 490,000 Twitter followers to call the Sudanese embassies in the US and the UK. She said that embassy staff "will brush you off but the calls are counted. Bombard them with phone calls".
Farrow wrote:
In a further statement she added: "Meriam Ibrahim has committed no crime and what is being done to her is beyond abhorrent. We call on the Sudanese government to halt this terrible treatment of Meriam, Martin and Maya and to release them immediately. We urge the US government to help this family so that they can be reunited."
In the UK Justine Greening, the UK international development minister, tweeted:
The UK Foreign Office has also summoned the Sudanese charge d'affaires to voice its anger over the sentence.
The UK Foreign Office this week said that it would push for Ibrahim to be released on humanitarian grounds.
Amnesty International has also launched a petition seeking her release, while over 600,000 have signed a separate petition on change.org.
The UN, Canada and the Netherlands have also formally asked Sudan to release Ibrahim.
Sudan has a majority Muslim population and Islamic law has been in force there since the 1980s.
© Copyright IBTimes 2023. All rights reserved.