Sugar tax U-turn? David Cameron hints at change of heart over levy to combat obesity crisis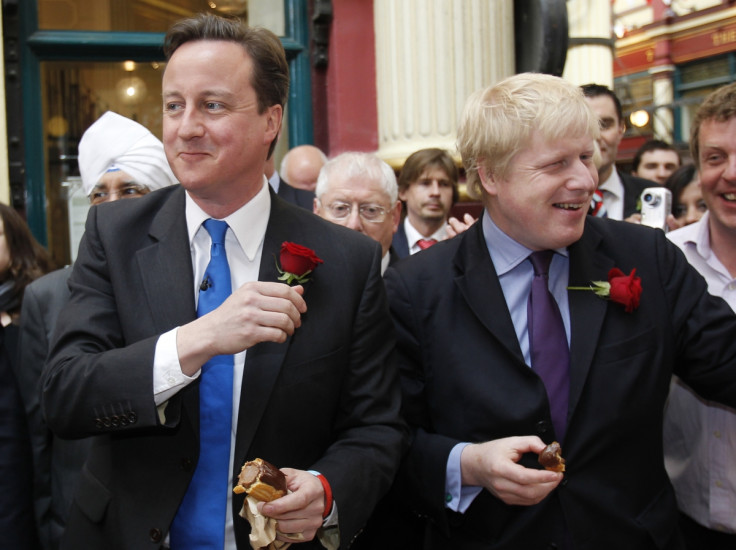 David Cameron has given the biggest hint yet that he could drop his opposition to a called "sugar tax". The prime minister, speaking during a visit to Hungary as part of his EU renegotiation, suggested such a levy could help fight Britain's ongoing obesity crisis.
"I don't really want new taxes but we do have to recognise that we face an obesity crisis," Cameron said. The latest remarks from the prime minister come weeks after Number 10 claimed there were "more effective ways" of tacking the health issue.
Jamie Oliver is one of the most well-known advocates of the sugar tax and the celebrity chief has introduced his own levy his own by adding 10p extra to non-alcoholic drinks in his chain of restaurants.
The country spends billions of pounds a year dealing with the side effects of obesity and the Health Secretary Jeremy Hunt has warned that around 20% of children in the UK were considered obese. Charity Cancer UK has also warned that 700,000 new cases of cancer linked to being overweight or obese could be diagnosed in the UK during the next 20 years.
Alison Cox, director of cancer prevention at Cancer Research UK, said: "Obesity will be a huge burden to society and the NHS in the near future. We must act now to combat this threat and we need the Government to restrict the marketing of sugary food to children.
"Kids are bombarded with advertisements for unhealthy food. It's vital the Government restricts this kind of advertising if we are to give our children the chance for better and healthier lives.
"We need to attack the obesity problem on many fronts and we must act now. Otherwise our children will pay the price and the next generation will have poorer health, face more disease and die earlier."
© Copyright IBTimes 2023. All rights reserved.