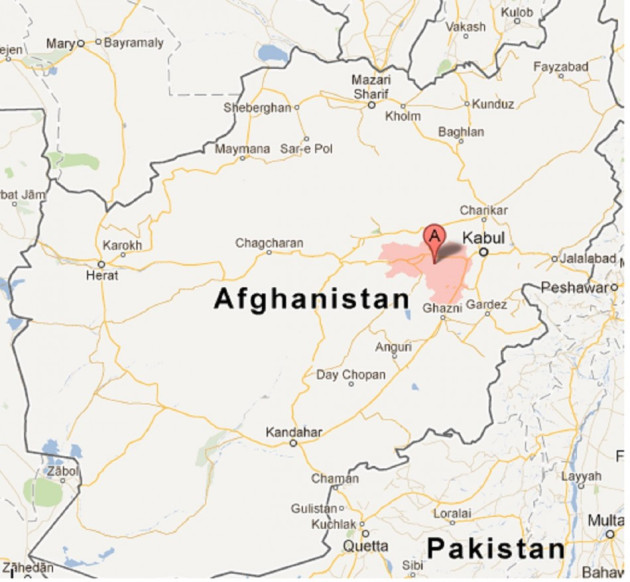 At least 12 people, including 10 civilians, have been killed in two suicide attacks near a Nato base in the Wardak province of central Afghanistan.
The first blast occurred when a suicide bomber blew himself up, followed by a huge explosion that rocked a marketplace near a military outpost in Wardak's Sayedabad district.
"A suicide bomber on foot detonated near the gate of the base in Sayedabad, opening the way for a truck suicide bombing that followed him," provincial government spokesman Shahiddullah Shahid told AFP.
"The number of wounded is so high that it can hardly be counted. Lots of people have been wounded and much of the Sayedabad bazaar has been destroyed," said Abdul Wali, a police spokesman.
The International Security Assistance Force said there were no casualties among Nato personnel, apart from two injured troops.
"There were no ISAF fatalities," said a spokesperson for the Force.