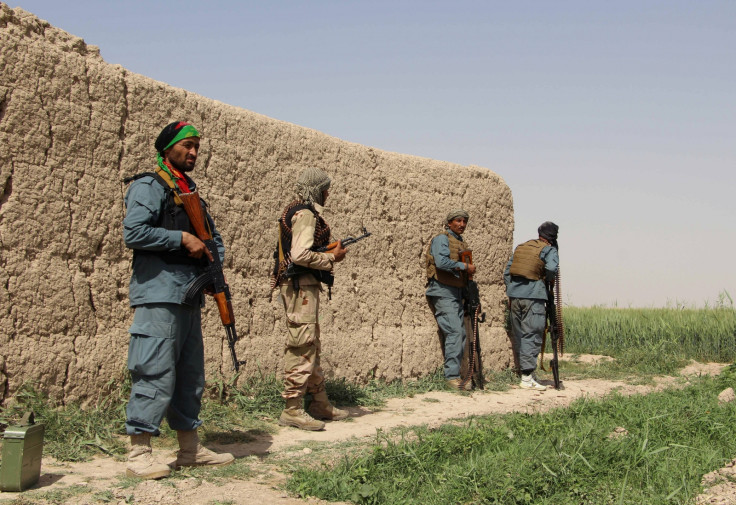 A powerful suicide blast ripped through a military vehicle in Afghanistan's Helmand province on Sunday (27 August) killing at least 13 people, many of them army personnel, and civilians. As many as 19 others were injured.
The suicide car bombing took place in a busy market in Nawa, located in the centre of Helmand, when an army convoy was passing by. This was the latest in a series of Islamist attacks in war-torn Afghanistan in recent months. Nawa itself has been witnessing several major extremist attacks.
"A suicide bomber detonated an explosive-filled car as the Afghan National Army convoy passed a small market in Nawa District of Helmand," Omar Zwak, a spokesperson for the provincial government, told the AFP news agency. The victims have been taken to a hospital in the province capital, Lashkargah.
Though no one has claimed responsibility for the bombing, the Afghan Taliban is suspected to be behind it. Taliban, which has launched several such attacks in the past in Helmand, has not yet commented on the latest attack.
Only in July, Afghan forces claimed that they had retaken Nawa from Taliban after a months-long insurgency. The blast came shortly after a similar attack targeted the police headquarters in Helmand's capital.