Ahead of the release of their upcoming superhero, or rather supervillain, movie Suicide Squad, Warner Bros have unveiled 10 new posters that focus on each individual character, from Jared Leto's The Joker to Margot Robbie's Harley Quinn. Not only that but a second trailer for the eagerly-anticipated film is slated to be released on Tuesday evening (19 January). But will it be exhibit the same highly-stylised feel as the posters?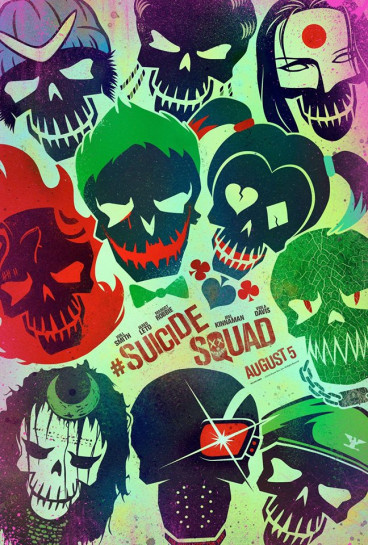 With such a star-studded cast behind it, it seems like a bold and interesting decision by the marketing team to not showcase any of its actors in the first official posters. But then again, it still remains up in the air as to whether we will actually see these images on billboards when the film's release date is a little closer.
The illustrated, graphic feel coincides with the previously released Batman v Superman: Dawn Of Justice posters that are both equally as colourful as these new Suicide Squad ones, and also present cartoon-like and almost pop art-style images. The toxic green backdrops, splattered paint and use of skull imagery however emphasise a slightly more sinister feel
The striking neon posters also seem to match up with a series of covers that Empire magazine debuted back in November 2015. With this ongoing theme in their promotion, it seems fair to say that whilst Suicide Squad will be dark and in keeping with existing in the DC cinematic universe, it will also be a little zany with over-the-top characters too.
Directed by David Ayer, the film centres on a number of imprisoned supervillains, rather than the typical heroes, who are forced to carry out Black Ops tasks for a corrupt government agency in exchange for less severe jail sentences. It is scheduled to be released in both UK and US cinemas on 5 August 2016.
Scroll down to see all of the posters that Warner Bros released that highlight every character; The Joker, Harley Quinn, Rick Flag (Joel Kinnaman), Deadshot (Will Smith), Captain Boomerang (Jai Courtney), Enchantress (Cara Delevingne), Diablo (Jay Hernandez), Killer Croc (Adewale Akinnuoye-Agbaje), Katana (Karen Fukuhara) and Slipknot (Adam Beach).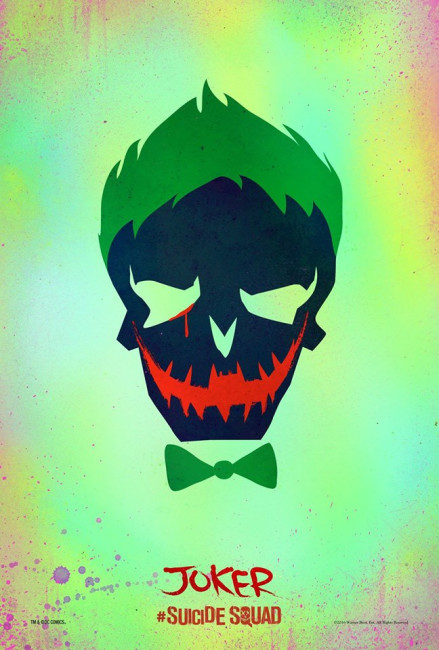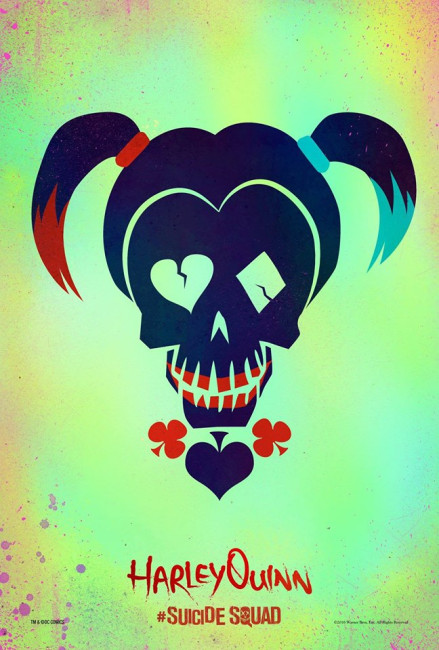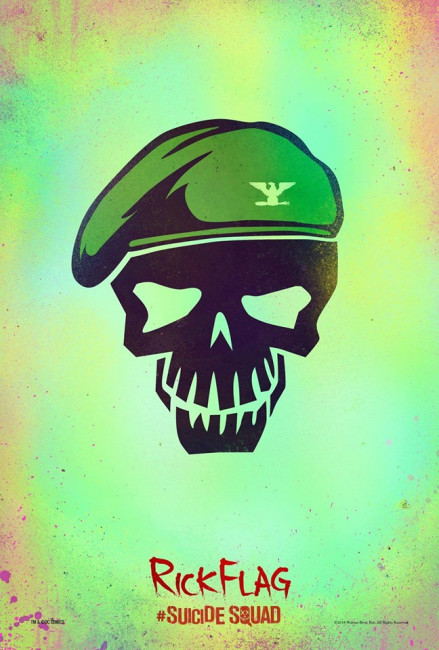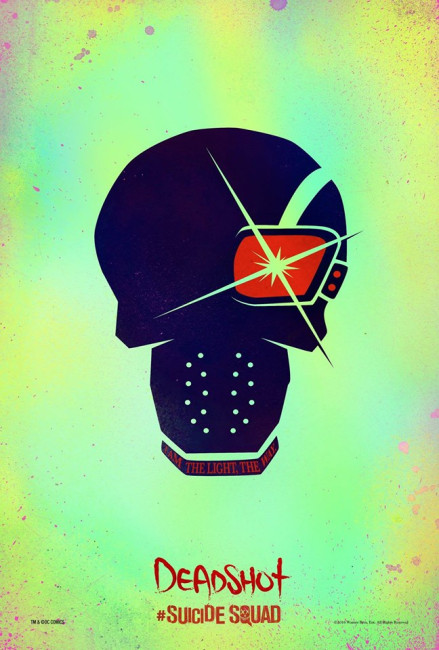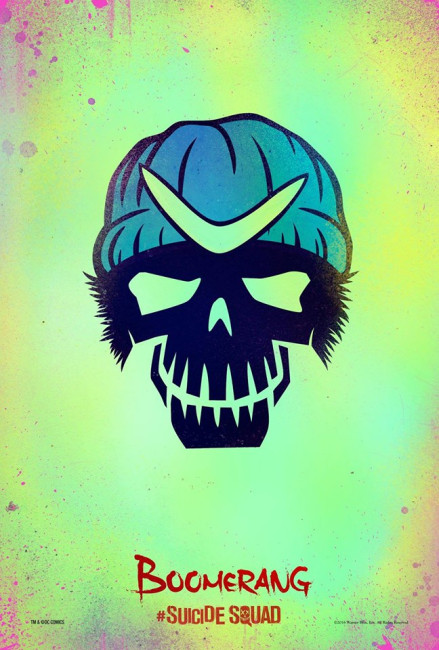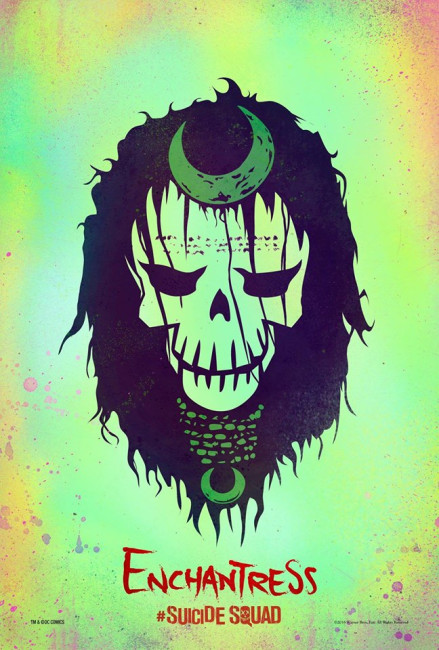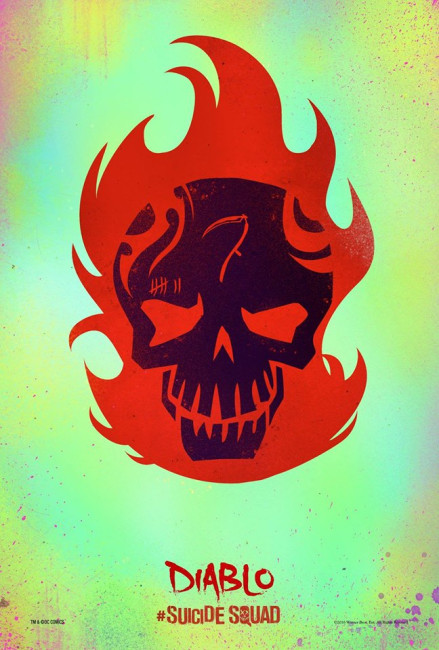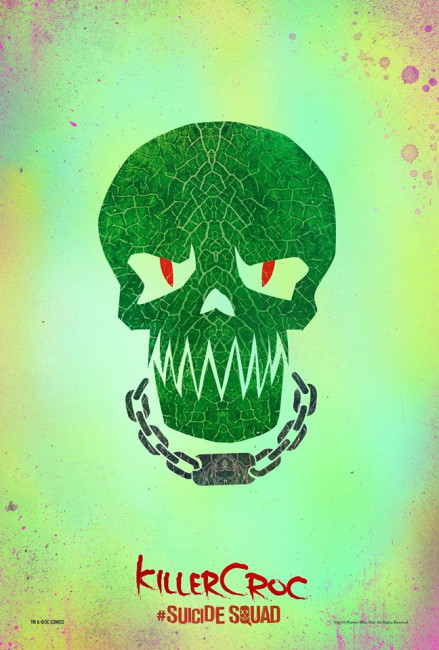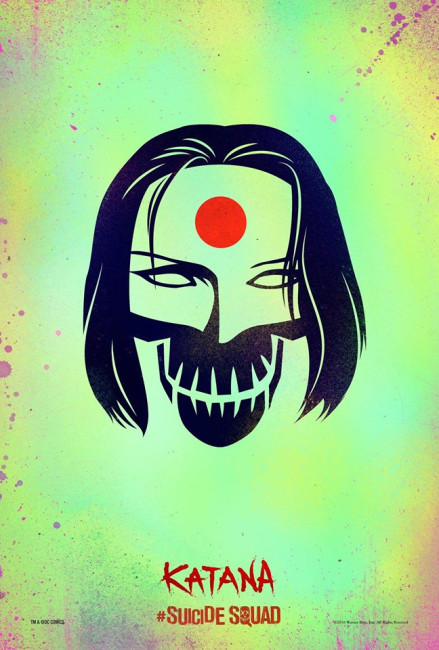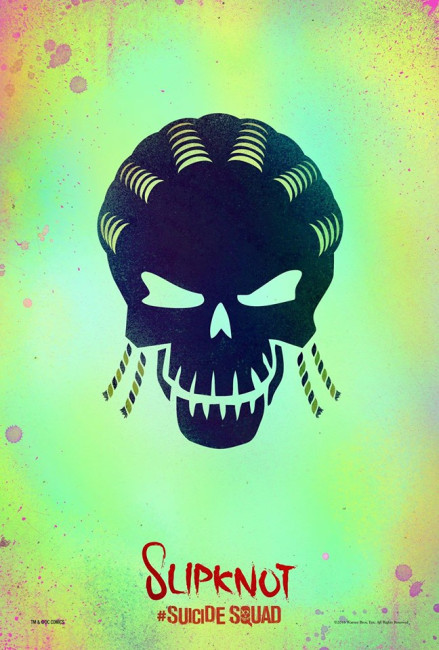 For more entertainment news follow A-List on Twitter @Alistinsider