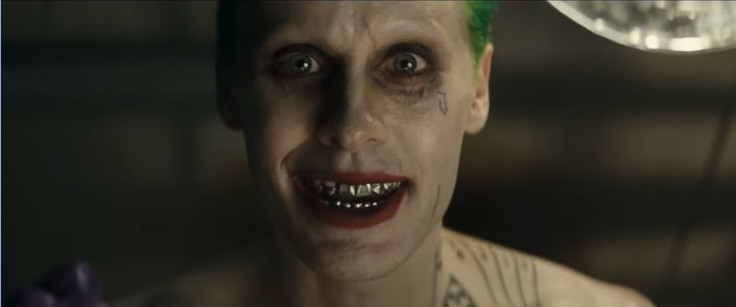 The Suicide Squad Comic-Con trailer leak was probably one of the most exciting things for DC and superhero fans in general, worldwide. The studio had no intention to release the trailer officially but the untimely leak led to some change in plans.
But now, a new theatrical trailer of the film is ready for release and we may get to see it in January 2016. Is there a lot of Joker footage in the upcoming trailer you ask? Well, based on its alleged description, it's pretty big on laughs!
Here's how the said new trailer reportedly plays out: (via We Got This Covered)
Seems pretty cool, right? However, it's important to note that no official word regarding the new trailer release is out yet so it's best to take this description with a pinch of salt!
Suicide Squad is slated to be released on 5 August 2016. Check out the first Comic-Con trailer of the film below: