Suicide Squad: On-set footage of The Joker and Harley Quinn in action leaks online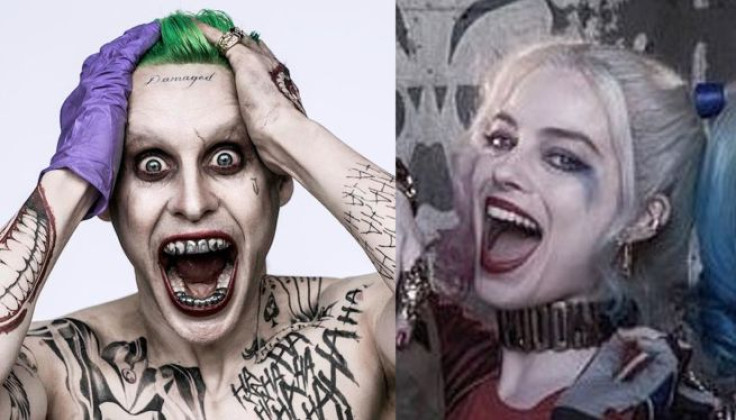 New on-set photos and videos of Suicide Squad filming have leaked online featuring The Joker (Jared Leto) and Harley Quinn (Margot Robbie) in action. It's pretty clear that the movie will not have Joker chilling behind bars the whole time.
The two were spotted filming some sort of a domestic squabble, with Joker slapping Harley around and Harley killing someone who tried to interrupt their conversation.
The Joker dressed in his trademark purple suit also seems to have a sweet purple ride - something that'll outrun the new, monster Batmobile? That remains to be seen.
Based on their appearances (no tattoos for The Joker and Robbie in a 'pre Harley Quinn' Dr Harleen Quinzel getup), it seems like the duo might be filming a flashback scene.
@ComicBook_Movie Joker and Harley talking it out #SuicideSquad #TheJoker pic.twitter.com/iNiYqlHa3n

— epaqman (@epaqman83) May 18, 2015
Click here to view the leaked on-set photos.
Directed by David Ayer, Suicide Squad stars Will Smith (Deadshot), Joel Kinnaman (Rick Flag), Jared Leto (the Joker), Margot Robbie (Harley Quinn), Jai Courtney (Boomerang), Viola Davis (Amanda Waller), Cara Delevingne (Enchantress), Jessie Eisenberg (Lex Luthor), and Adewale Akinnuoye-Agbaje (Killer Croc), with Raymond Olubawale (King Shark), Jay Hernandez, Ike Barinholtz, Jim Parrack, Adam Beach, and Scott Eastwood.
The film is slated to release on 5 August 2016.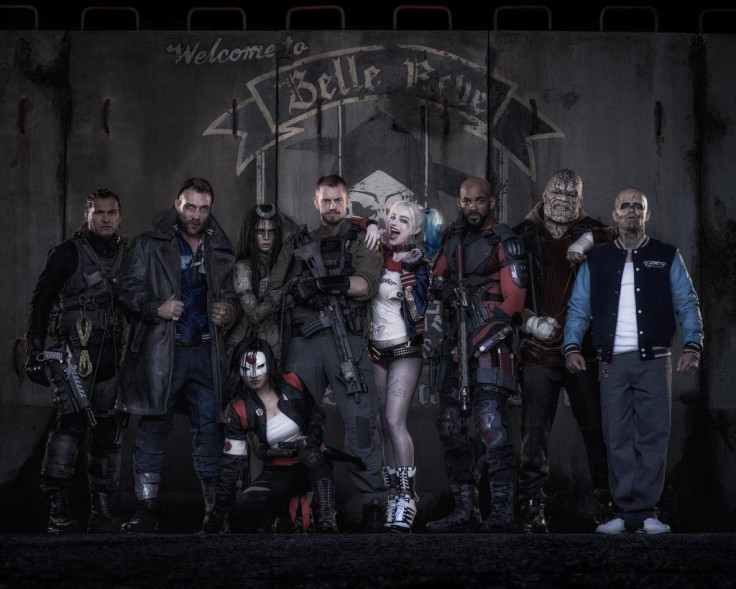 © Copyright IBTimes 2023. All rights reserved.