Margot Robbie may still be basking in the glow of the positive reviews she received for her performance as Harley Quinn in Suicide Squad but that has not stopped her from planning her next move. Striking while the iron is hot, the actress has signed on with Warner Bros to star in Queen Of The Air – a period romance drama.
Based on a novel by Dean N Jensen, the script according to The Hollywood Reporter tells the story of Lillian Leitzel, a trapeze artist who in the early 20th century was one of the biggest stars in the world as she performed for the Ringling Bros and Barnum & Bailey Circus. Her tragic love affair with Alfredo Codona, who may have been one of the best trapeze artists to ever flip under the big top, will be depicted in the film. The two were tempestuous artists and madly in love.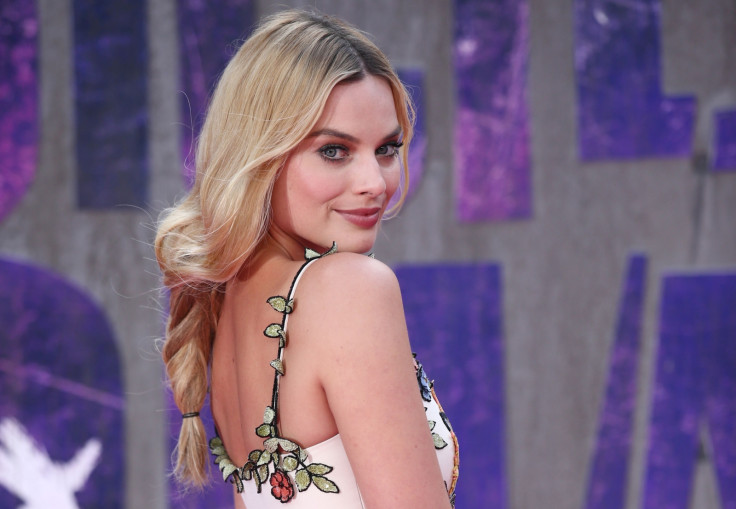 Robbie will play Leitzel – a demanding role considering the acrobat was known for her ability to dislocate her shoulder for stunts and execute mid-air triple somersaults.
Andrew Lazar is set to produce the film, Cat Vasko has written the script and Niija Kuykendall will oversee the project. A director has not been signed on as yet and there has been no confirmation as to which actor will play Robbie's love interest in the film.
Until then, the Focus actress will shoot for Fox Searchlight's Goodbye Christopher Robin, based on the story of AA Milne and his writing of Winnie The Pooh.