Star Trek is prepping to re-enter the TV space and the upcoming series's showrunner Bryan Fuller hinted at some major changes in the storyline. Speaking at the Television Critics Association's press tour in Beverly Hills, the writer-producer revealed that the reboot of the 1960s show will move focus from a male lead (the captain) to a female one.
"We have a character who's on a journey, and in order to understand something that is alien, she first has to understand herself," Fuller told the press at the event. "We haven't cast her yet, so we don't know what level of diversity she will be, but that's forefront in our minds.
"We've seen six series from the captain's point of view; to see a character from a different perspective on the starship — one who has a different dynamic relationship with a captain, with subordinates, it gave us richer context," he added.
The female lead (in Star Trek: Discovery) is expected to be a "lieutenant commander with caveats" and while fans of the original series may have a hard time dealing with the change, it's not the only one they can expect.
Stressing on major diversity in the crew, Fuller confirmed that the show will also have a gay character. "Absolutely we're having a gay character," he stated, informing that the rumour of it had already earned him a file full of hate mail. This, however, has not deterred the producer but instead encouraged him to create the new role. "We've come a long way since then. I feel like actually gay rights have come a lot further in that time than race issues and women's issues."
Star Trek: Discovery follows the storyline of the original series (not the JJ Abrams films) and is set 10 years before Captain Kirk and the USS Enterprise. In the teaser video, Fuller had explained that the show would have a serialised storyline rather than an episodic one and described it as a "novel over 13 episodes".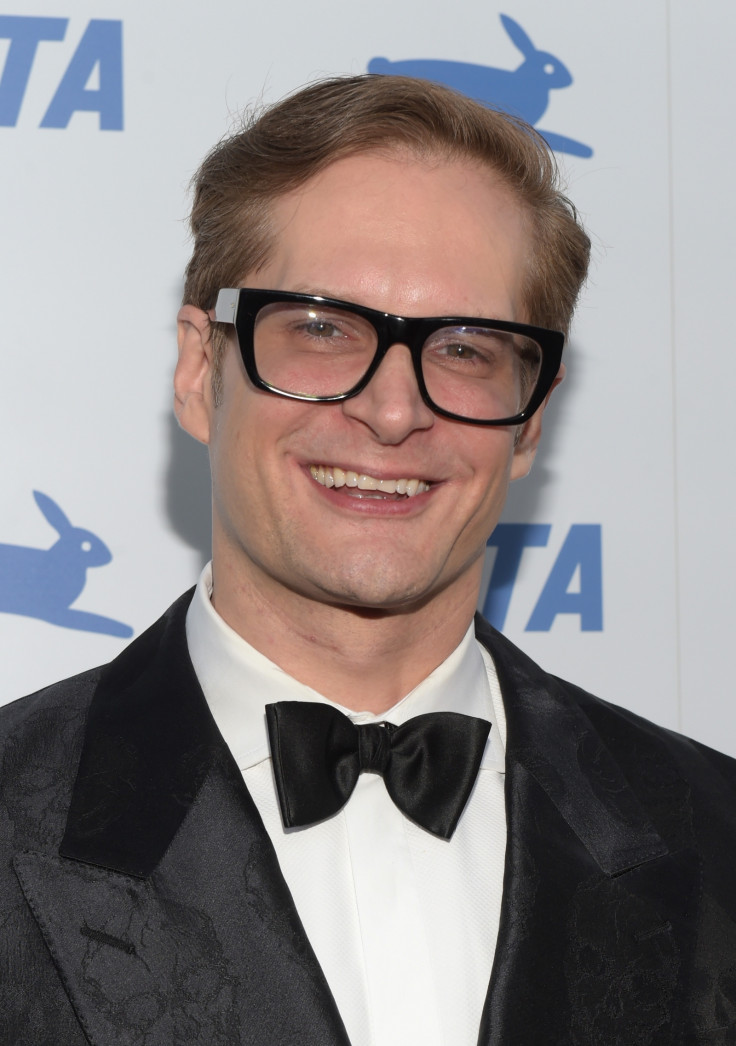 He teased that while the show would start off further in the Star Trek past, it could definitely cross paths with familiar characters in the future seasons. "There's so much about the history that once we get through this first season and establish our own Star Trek universe with the crew that going to be reimagining a lot of Star Trek elements, we'll be looking in the second season to open up to more familiar characters and how they can feed into the [show]," the showrunner revealed. "First and foremost, I think we really want to convince you and establish the greatness of the [new] characters that are going to be introduced," he added.
Star Trek: Discovery will begin production in two months and premiere on CBS in January 2017.