Summer budget: GDP results beat expectations before George Osborne unveils big plan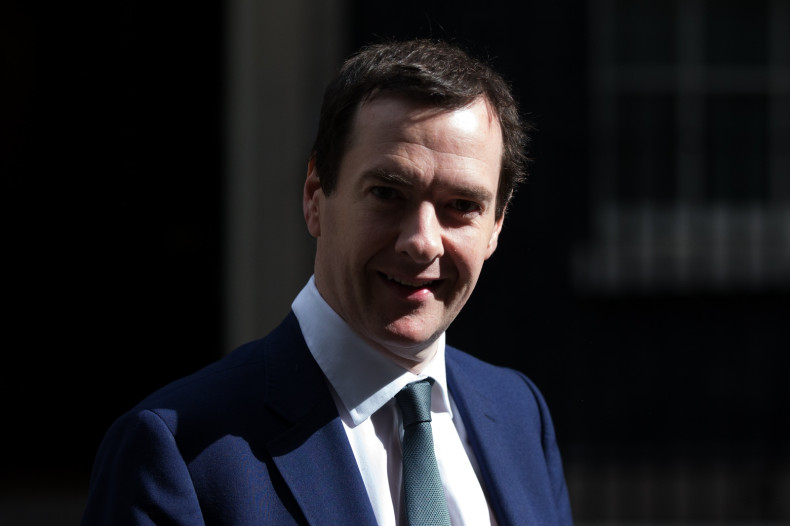 George Osborne has been given a summer time dose of good news after official figures showed the UK economy grew more strongly than previously predicted at the start of 2015.
The Office for National Statistics (ONS) said Britain's Gross Domestic Product (GDP) grew by 0.4% in the first financial quarter of the year, up from an estimate of 0.3% published on 28 May.
"[It's] good news that the economy grew even more strongly than we thought. We can only secure our future by sticking to long-term economic plan," David Cameron said.
The data also showed GDP, in volume terms, jumped by 2.9%, a 0.5% revision from the research body's previous prediction.
The ONS said business investment surged by £1.5bn ($2.3bn) to £76.1bn over the same period – the highest level since the start of 1997.
"There are few more concrete signs of business confidence than their desire to invest for the long-term. And confidence is something that's increasingly being shared by both consumers and business owners," said Howard Sears, managing partner of venture capital firm Astuta.
"While the final act of the Greek tragedy has the potential to throw a major spanner in the works, Britain's sense of momentum is better than it has been for years – and getting better."
Elsewhere, the ONS disclosed GDP per head had increased by 0.2% between Q4 2014 and Q1 2015, up 0.1% from the previously published estimate.
The research body also said households and non-profit institutions' serving households saving ratio was estimated to be 4.9% in Q1 2015 compared with 5.9% in final financial quarter of 2014.
The data comes ahead of Osborne's summer budget on 8 July, where the chancellor will outline the government's economic plan in the House of Commons.