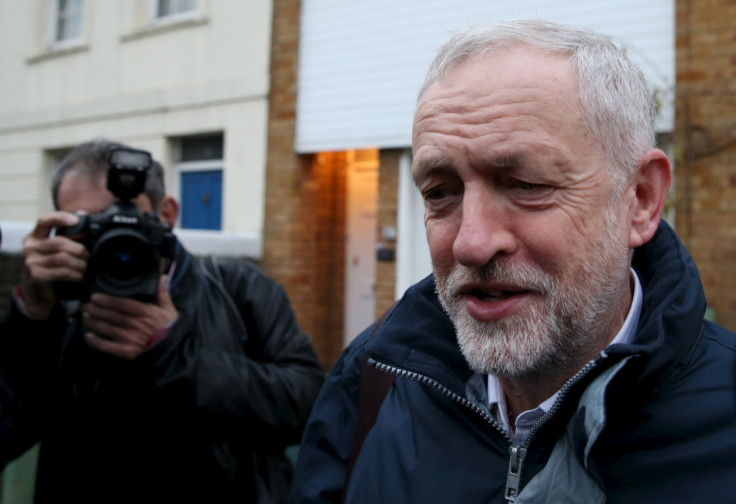 The Independent Press Standards Organisation (IPSO) has upheld a complaint made about a cover story featured on The Sun newspaper on 15 September 2015. The independent regulator said that the full adjudication should be published in the paper, with a reference to it placed on the front page.
The Sun has followed through with the order on 22 December 2015, publishing the front page below. You may have to squint to see the reference to the IPSO ruling tucked in the bottom left corner.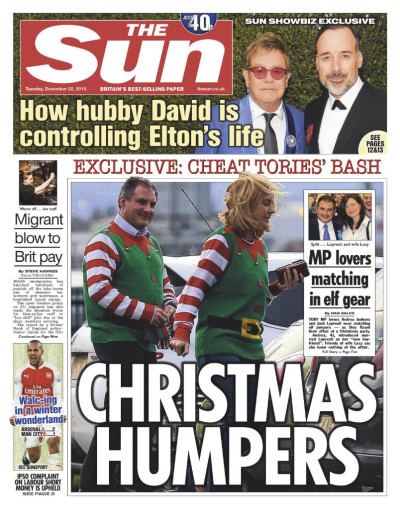 The Sun's 'Court Jezter' story said that Jeremy Corbyn was planning to join the Queen's Privy Council to secure £6.2m (€8.5m, $9.2m) of opposition funding. Privy Council membership is not a prerequisite to opposition party funding (also known as Short money), which is given to most opposition parties to cover parliamentary costs.
The story ran under a line that said "Labour hypocrite: Leftie who hates the Royals WILL kiss Queen's hand to grab £6.2m".
IPSO said: "This amounted to a factual claim that the party's receipt of Short money was conditional on Privy Council membership. While the article included some explanation of the link the newspaper had drawn between the two... it did not acknowledge that Short money is not formally conditional on Privy Council membership."
IPSO also said that the amount of £6.2m related to funding of the Labour party as a whole, as an opposition party, and not specifically to the Leader of the Opposition. The office of the Leader of the Opposition can receive around £777,000 of available funds. The regulator went on to say that it was "significantly misleading" to claim that privy council membership and the opposition party funding were linked.
The complaint was made by former journalist, Rosie Brocklehurst, who also worked for the Labour Party's press office in the 80s. The IPSO ruling comes days after The Telegraph was fined £30,000 by the Information Commissioners Office for sending hundreds of thousands of emails urging people to vote Conservative.