Sunday trading vote: Watch as Tory MPs seek 'unholy alliance' with SNP over relaxed shop opening hours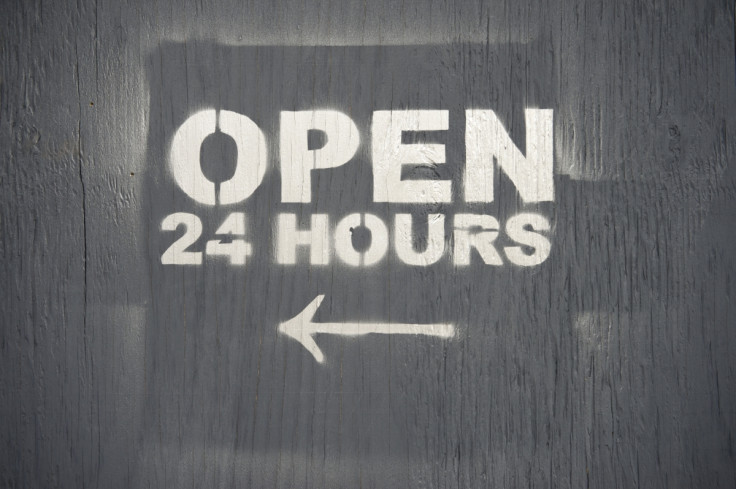 The government is facing a knife-edge vote on proposals to relax Sunday trading laws in England and Wales, as Conservative rebels and the Scottish National Party (SNP) look to join an "unholy alliance" to block the move. The Enterprise Bill, which is being debated in Parliament this afternoon (9 March), seeks to allow larger stores to stay open longer than the current six hours on a Sunday.
The Tory rebellion, led by David Burrowes MP, could see more than 20 Conservative backbenchers vote against the government, with Labour also opposing the proposals. The SNP had considered abstaining from the vote, as there are no Sunday trading restrictions in Scotland.
But the party, which has been pressured by unions to oppose the government, says it will now vote against the Bill, arguing it could drive down shopworkers' wages in Scotland and end the "premium pay" rates those working on Sunday receive. The government branded its leaders "hyprocritical", pointing out the laws only applied to England and Wales and offered "new protections" for workers.
Prime Minister David Cameron had told the Commons: "Our constituents are able to shop online all day, every day – including Sunday. All the evidence shows this will be welcomed by customers and will create more jobs."
The proposals would see a devolution of powers to local authorities allowing councils to decide whether shops can extend opening hours on Sunday. In England and Wales, small shops – up to 3,000 sq ft in size – can open when they want, but on Sundays larger stores can only open between 10:00 and 18:00.
Burrowes MP, who said there were 23 Tory MPs signed up to vote against the government, said the rebels were fighting to "keep Sunday special". He said: "What they want the Government to do is to come to a sensible compromise where the main demand for deregulation, which comes from tourist areas such as the West End, is permitted, but not in areas where demand is minimal or non-existent.
"Let's have the West End open for 12 Sundays a year like in France which would let tourists shop until they drop, but let's not let it negatively disrupt the rest of our country and our values."
Shadow business secretary Angela Eagle said the Bill would lead to "the gradual erosion and diminution of workers' pay and rights across the UK, including Scotland".
© Copyright IBTimes 2023. All rights reserved.