In this week's Music Minute: Drake and Meek Mill trade blows again, Beyonce returns to the spotlight and Foxes release new single.
Drake vs Meek Mill
Two of hip hop's biggest rappers are at it again. Yes, Drake and Meek Mill have fired shots at each other with two new diss tracks following their initial feud in 2015. Drake's new single Summer Sixteen features the Young Money rapper boasting of his triumph in their first rap battle while Meek Mill again accuses Drake of using a ghostwriter.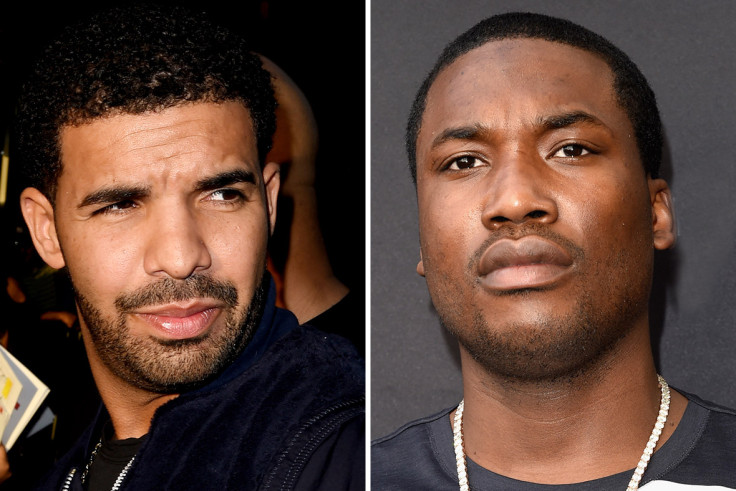 Beyonce teams up with Coldplay for the Super Bowl
It's been a while since we've seen Beyonce on stage but the diva will return to the spotlight this coming Sunday at the NFL's Super Bowl 50. Queen Bey will join headliners Coldplay at the Halftime Show and rumours are rife that the singer could announce details of a new album at the event. Remember when she headlined the Super Bowl in 2013? Well, we're expecting queen Bey to slay again.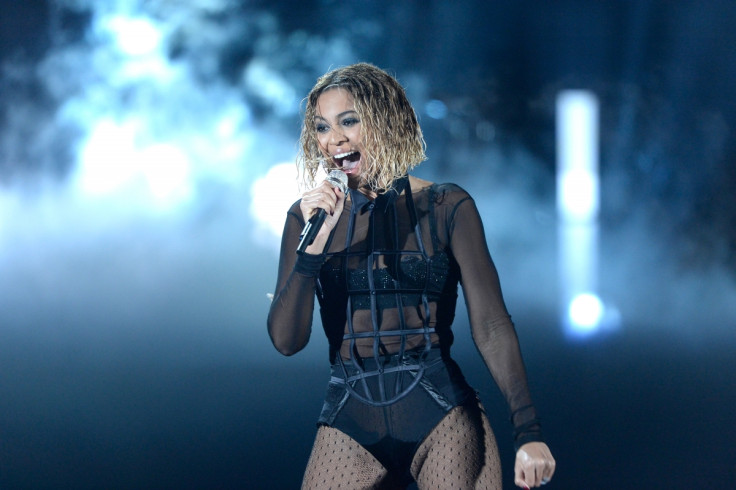 Single of the week
And lastly, if you need to update your playlist then check out Wicked Love from the fabulous Foxes. The singer co-wrote the song with Rick Nowels and MoZella who have written for the likes of Adele and Madonna. Wicked Love features on Foxes new album All I Have, which is out on 5 February.