Super Bowl 2016: Taraji P Henson responds after mistaking Coldplay for Maroon 5 at half-time show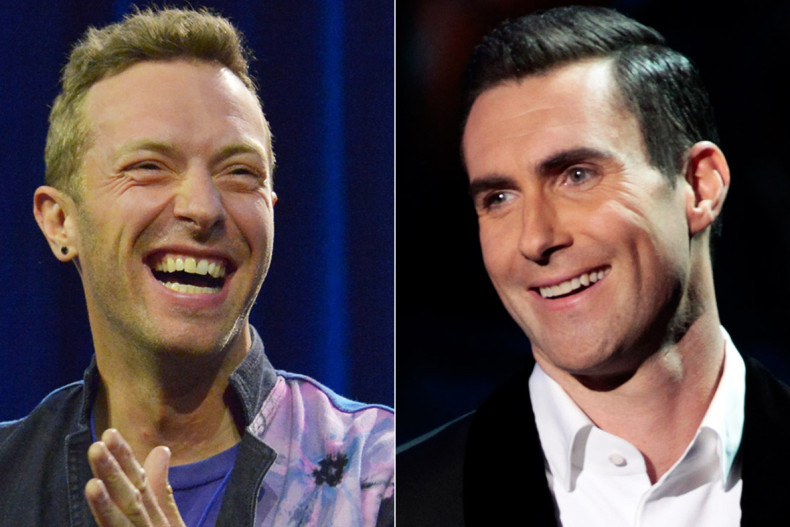 They had the honour of headlining the Super Bowl 50's half-time show but Coldplay may still not be as famous as they think. Empire actress Taraji P Henson was a huge fan of the British band's performance but thought she was watching another group after mistaking the rockers for Maroon 5.
As Coldplay graced the stage at Levi's Stadium on 7 February along with special guests Beyonce and Bruno Mars, Henson, 45, applauded their performance on Instagram and Twitter writing: "Maroon 5 is life to me! #SuperBowl50 #HappyCamper." Of course, the actress was immediately ridiculed by her followers for the gaff, with one commenting: "Taraji said Coldplay was Maroon 5. God bless her heart," while another jokingly added in reference to her character on Empire: "Look Cookie uhh I mean Taraji call Coldplay Maroon 5."
It seems the actress is not alone in the struggle of differentiating between the bands, with one supporter tweeting: "I'm screaming at taraji p henson calling coldplay maroon 5 like same," while another chimed in: "LOL Taraji and I are the SAME. Coldplay? Maroon5? Hahaha!"
Playing a good sport, Henson later responded to the embarrassing mistake, telling her Twitter followers: "Oooooooopppps. Lmao!" The actress later addressed the gaff in an interview with Entertainment Tonight, explaining: "I don't know if you know how it goes down in the suites. They put a lot of drinks in there – Kool-Aid, lemonade, iced tea. I mixed it all and I sat there and I'm sitting with people who drank the Kool-Aid as well."
Henson admits that she had no idea who was performing but was convinced it was Maroon 5 after her friends agreed with her. Revealing the response she received after writing the post, Henson said: "Angie Martinez, Mary J Blige, my cousins, my mother, my grandmother – everybody's texting me, 'change your post!' I [thought] they're mad because I didn't give homage to Beyonce! I'm like, 'The Beyonce post is coming!' Then I realised it was Coldplay."
Maroon 5 frontman Adam Levine also joined in with the banter, sharing a screenshot of Henson's now-deleted post with the caption: "THIS."
Watch Coldplay's Super Bowl half-time show performance: