It is just a matter of hours before more than 100 million viewers around the US and worldwide unite to watch the NFL's Super Bowl 2016 half-time show. Halfway through one of the biggest sporting events of the year, British band Coldplay and their special guests Beyonce and Bruno Mars will entertain the masses at Levi's Stadium in Santa Clara, California, in celebration of the Super Bowl's 50th anniversary.
Gracing what is arguably the world's biggest stage entails plenty of rehearsals, surprises up the sleeve, slick production and, of course, money. Coldplay stars Chris Martin, Will Champion, Guy Berryman and Jonny Buckland have an extensive catalogue of past performers to get tips from with the likes of Prince, Beyonce, Michael Jackson, U2 and Diana Ross having headlined in the past.
As Coldplay prepare for one of the biggest performances, IBTimes UK rounds up some facts and important information about the half-time show.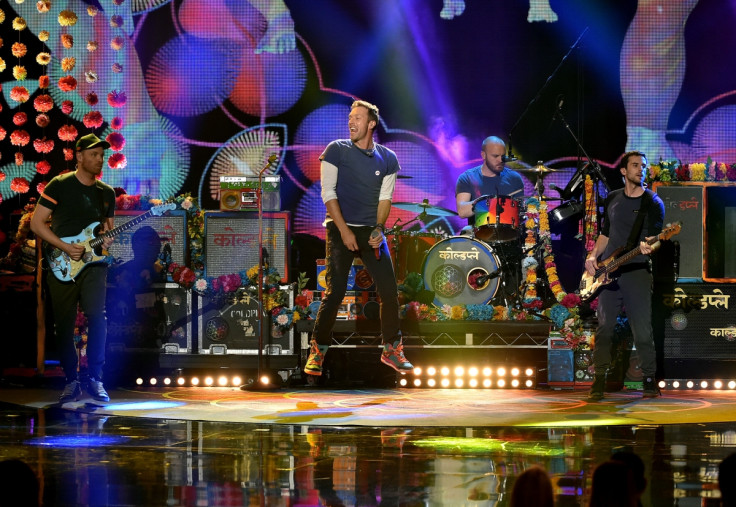 How long is the Super Bowl half-time show?
The show typically runs for between 12 and 13 minutes, which is why the performers whizz through their tracks fairly quickly.
How much do performers get paid to headline?
This issue is often a huge talking point. Singers do not get paid to perform nor do they pay the NFL for the coveted headline slot. Katy Perry told ESPN ahead of her show in 2015: "I'm not the type of girl that would pay to play the Super Bowl."
Explaining how the performers benefit in the absence of a fee, Jacques de Cock, faculty member of London School of Marketing, told IBTimes UK: "The half-time show at the Super Bowl is always a spectacle and is now worldwide renowned. The lead performers are not paid a fee but all their expenses are reimbursed. They do experience significant increase in revenue from online sales and after their appearance due to the massive exposure."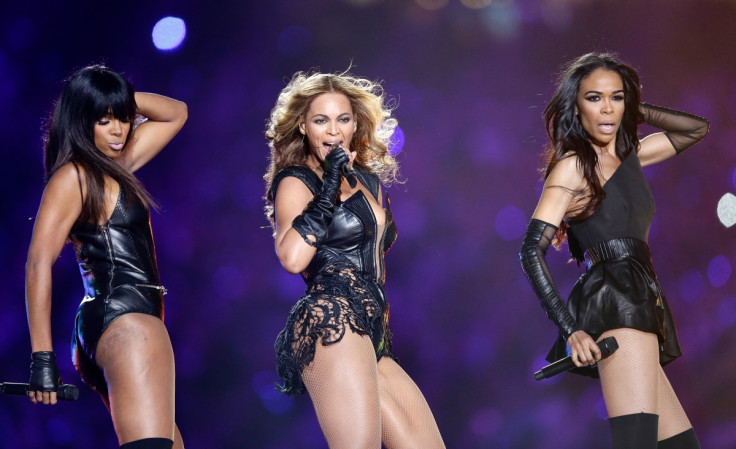 He added: "Artists also often even pitch in for some of the costs such as rehearsal space or extra exciting effects they think would enhance their presence or performance, therefore generating more ticket sales for their tours. So if an artist wants the production value to be higher than the budget the NFL has, they have to pay. The timing and content of the whole show is also extravagant. I would guess the show probably costs up to $10m plus simply to stage."
With more than 100 million people watching, what better place for free promotion?
Who has the most-watched half-time show?
Pop star Katy Perry currently holds the title with 118.5 million viewers tuning in to watch her medley on 1 February 2015.
What will Coldplay perform during the half-time show?
Chris Martin and co will no doubt run through the biggest hits of their career, which include Paradise, Yellow, Speed Of Sound and Viva La Vida as well as tracks from their latest album, A Head Full Of Dreams. Beyonce will most likely join them for a duet of their current single Hymn For The Weekend, while Bruno Mars is expected to fit in with the medley somehow.
Where can I watch the half-time show in the UK?
Coverage of the Super Bowl will air from 11.30pm on BBC2.