Super Bowl Sunday is not just about duking it out for the Vince Lombardi Trophy. It is also a stage for Hollywood studios to launch teasing trailers for big budget blockbusters.
The 2013 Super Bowl was no different - new trailers aired included those for Fast and Furious 6, Star Trek Into Darkness, Iron Man 3 and The Lone Ranger.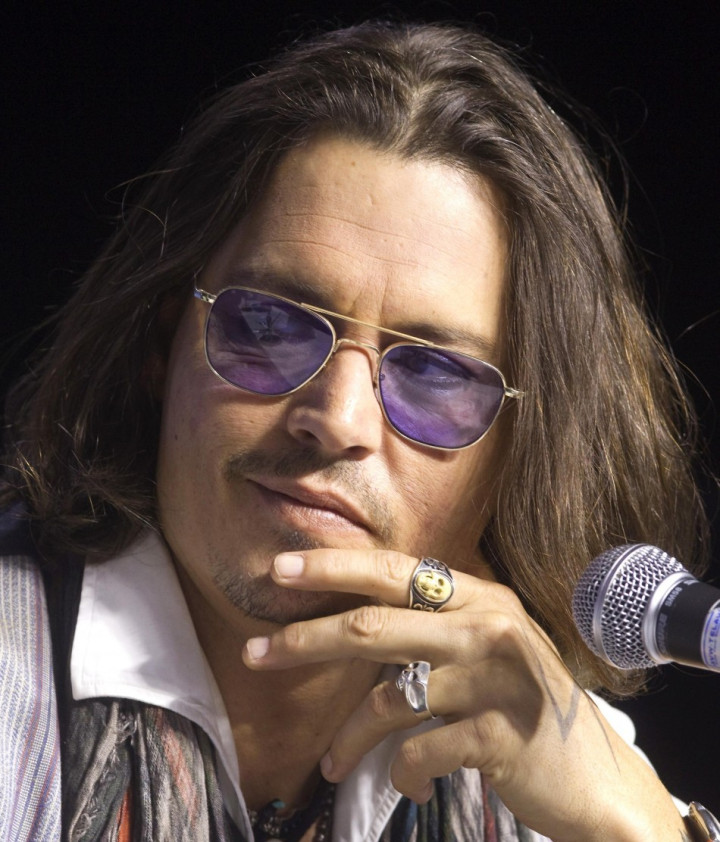 The first to race out of the blocks was Fast and Furious 6 and it looked like a typical film of that franchise, with high octane chases, bikini-clad women and fast cars. The best action comes in the final seconds of the promo when a car bursts out of a crashing airplane. If that is not enough for racing aficionados, the Ferrari FFX, Subarus and Alfa Romeos also make an appearance to whet their appetite.
This Vin Diesel, Dwayne Johnson-starring film will release on 24 May.
[Video courtesy: TheNACHOOMANN]
The trailor for Robert Downey Jr's latest adventures as Tony Star aka Iron Man is one of daring mid-air rescues. The 31-second spot begins with 13 passengers on Air Force 1 plummeting to their deaths... the catch - he can save only one person. The trailer ends on a suspense-filled note, with Downey exclaiming "Oh Boy!", signifying that this film is going to be thematically darker and that the suave Iron Man will require all his wit and power to get out of jail this time. Iron Man 3 will kick off the summer movie season on 3 May.
[Video courtesy: joblomovienetwork]
The Lone Ranger is perhaps Disney's biggest film of the summer and it is pinning all its hopes on Johnny Depp to recreate the success of the Pirates of the Caribbean series. The film's official summary states: "Native American spirit warrior Tonto (Johnny Depp) recounts the untold tales that transformed John Reid (Armie Hammer), a man of the law, into a legend of justice-taking the audience on a runaway train of epic surprises and humorous friction as the two unlikely heroes must learn to work together and fight against greed and corruption."
The film will be releasing on 3 July.
[Video courtesy: joblomovienetwork]
JJ Abrams' second venture with the Star Trek franchise (Star Trek Into Darkness) kept Trekker fans guessing about the identity of the new villain in the film, played by British actor Benedict Cumberbatch. The minute-long preview promised to shed identity on the new villain with Chris Pine's Captain Kirk asking the villain: "Who are you?" All that we know of the new villain is that his mere presence causes anarchical destruction. The trailer also shows a damaged USS Enterprise crash into the harbor outside the Federation's San Francisco headquarters.
The Hollywood Reporter reports Imax has agreed to release the film in 3D from 15 May, which is two days earlier than the film's worldwide. Imax has said they have started selling tickets for the premiere of Star Trek's latest installment.