Election results as it happened: It's official, Sadiq Khan is the new Mayor of London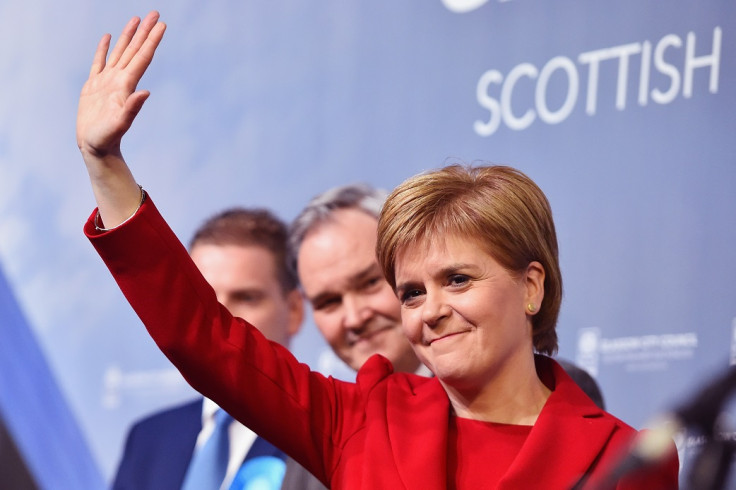 Results are coming in from across the UK after voters went to the polls on Super Thursday. The Scottish National Party has won a third term in power in Holyrood but fell short of an overall majority.
It was a bad day for Labour after the Conservatives leap-frogged them north of the border to becomes Scotland's second biggest party and lost control of at least one council in England as well as shedding seats.
Ukip won its first ever representatives in the Welsh Assembly and the by-elections in Ogmore and Sheffield Brightside and Hillsborough were won by Labour.
Elections took place for the Scottish Parliament, National Assembly of Wales, the Northern Ireland Assembly and 124 councils in England in what was dubbed "Super Thursday".
Eyes are fixed firmly on the capital where Labour candidate Sadiq Khan and Tory rival Zac Goldsmith battled it out to succeed Boris Johnson as the next Mayor of London.
© Copyright IBTimes 2023. All rights reserved.