UK votes: Mayor of London voters turned away over electoral list 'shambles' in Barnet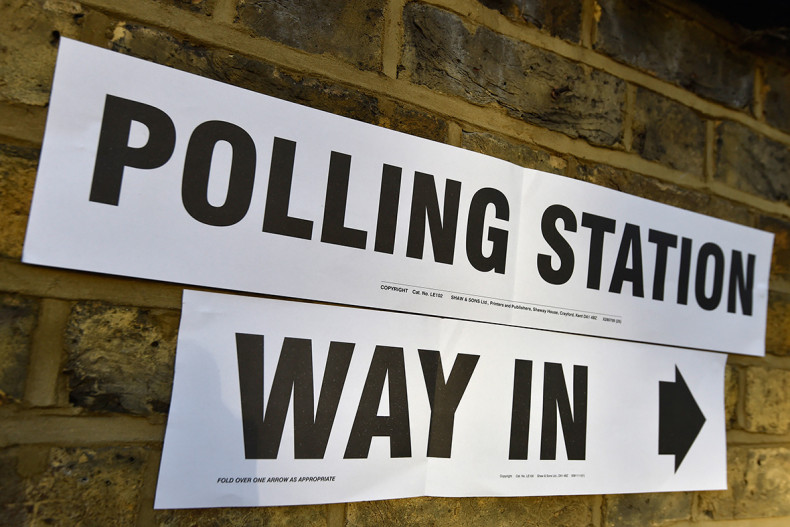 Some voters have reportedly been turned away from polling places in the north London borough of Barnet as they attempted to have their say in the 5 May elections. Hayden Cohen, 29, told IBTimes UK that he saw around 10 people being turned away from one polling station in the capital.
The exams officer, who went to cast his vote in the Mayor of London and Greater London Assembly elections at 7.10am BST, was also not on the electoral list."People have died for my democratic vote," he said. "The Mayor of London and the London Assembly make an impact on my daily life and I can't have a say on that."
Other disgruntled Londoners are taking to social media site Twitter to voice their discontent, with Miličića Mića branding the situation an "absolute shambles".
A spokesperson for Barnet Council said the local authority was aware of problems with its electoral registration lists and urged people to bring their polling card to the voting stations.
"We are working to resolve this issue and the updated registers have been sent to all the polling stations, which we expect to be in place by 10am. In the meantime, people who have their polling cards with them are able to vote," the spokesperson added.
"We are advising residents to bring their polling cards. If people were unable to vote this morning they are being advised to return if possible later before the stations close at 10pm. We apologise for the problems."
UPDATE (10:40am BST)
A Barnet Council spokesperson said: "All the updated electoral registers are now in place and people can vote as normal. We are advising people who were unable to vote this morning to return again before the polling stations close if at all possible. We apologise for the problems we have experienced."
UPDATE 2 (1.20pm)
A Barnet Council spokesperson said: "Anyone who attended a polling station in Barnet this morning, and was turned away and therefore could not vote, and was unable to return due to work reasons, may be able to use an emergency proxy vote.
"They will need to complete an application form on our website (www.barnet.gov.uk) and return it by 5pm today. People can find out more about how to vote by emergency proxy athttps://www.barnet.gov.uk/elections-and-voting."