Bacteria that can't be destroyed with antibiotics kill about 5,000 people a year in Europe, and another 5,000 people a year in the US. But 'antibiotic resistant infection' won't be on the death certificate of any one of those patients, Dame Sally Davies, the UK's chief medical officer, said at a lecture at the Institute and Faculty of Actuaries on 27 April.
Instead, their medical records and cause of death will show name of the infection that killed them: tuberculosis, pneumonia or E. coli, for example. This gives the people fighting antibiotic resistance a big challenge.
"The problem is that antibiotic resistance doesn't have a face," Davies said.
The people who do end up with a resistant infection in the developed world are also likely to be older, weak or vulnerable. People don't appreciate the scale of the problem of antibiotic resistance because many of the people dying, for example, of resistant E. coli are "old ladies in care homes", Davies said.
We could soon be returning to the best treatment methods from these old ladies' childhood era if our antibiotics fail, Davies' said.
'Fresh air and sunshine'
Antibiotic resistance is set to soar to claim 10 million lives a year by 2050 if left unchecked, according to a 2016 report by the former Goldman Sachs economist Jim O'Neill.
There are pharmaceutical companies trying to find new antibiotics, but there is little financial incentive to do so as their use has to be controlled and they are relatively cheap drugs. There are also scientists working to find vaccines for some superbugs, such as MRSA. Countries are cutting back use of the worst antibiotics in agriculture, such as China.
But abuse of antibiotics is driving up resistance fast.
"Imagine a world in which modern medicine doesn't work, because a caesarean section generally has some antibiotics to protect the mother. In hip replacements and big operations, usually the patients are protected by antibiotics."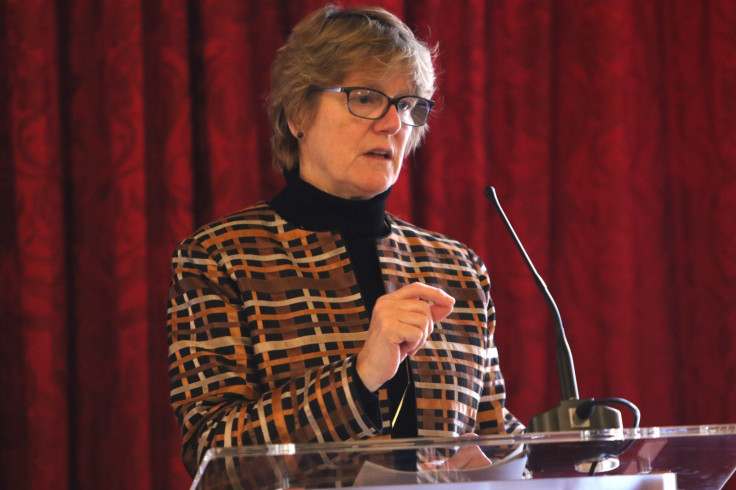 Without global action, Davies said, we could soon be returning to the antibiotic-free world of the early 20th Century.
"I'm worried that if we don't win this fight against antibiotic resistant infections we're going to be back to fresh air, sunshine and hygiene.
"You all think it is a dystopian future," Davies said. "But this story is beginning to unfold."