Computing company Hewlett Packard Enterprise is helping to speed up the mission to Mars by sending a commercial, off-the-shelf, supercomputer into space to see how it copes with the harsh conditions.
The first-of-its-kind experiment will see the Spaceborne computer travel to the International Space Station aboard the SpaceX Dragon spacecraft on 14 August where it will spend a year (the same time it takes to travel to Mars) in operation.
A mission to the Red Planet will require highly advanced onboard computing that can run for lengthy periods without the risk of burning out – this is why this study HPE and Nasa are investing in improving today's technology to achieve that goal.
The Linux-running computer has essentially taken a commercial PC and fitted it with a unique water-cooled enclosure, but while Nasa's space computers are typically 'ruggedised' to withstand things like radiation, solar flares, subatomic particles and unstable power this has been adapted to survive through special software instead.
"This physical hardening takes time, money and adds weight, so HPE took a different approach to harden the systems with software. HPE's system software will manage real time throttling of the computer systems based on current conditions and can mitigate environmentally induced errors," according to a blog post by Alain Andreoli, Senior Vice President & General Manager, HPE Data Centre Infrastructure Group.
The hope of this experiment will prove that current technologies can be deployed in the quickest manner possible without the need to wait for Nasa engineers to modify hardware to make them space-proof.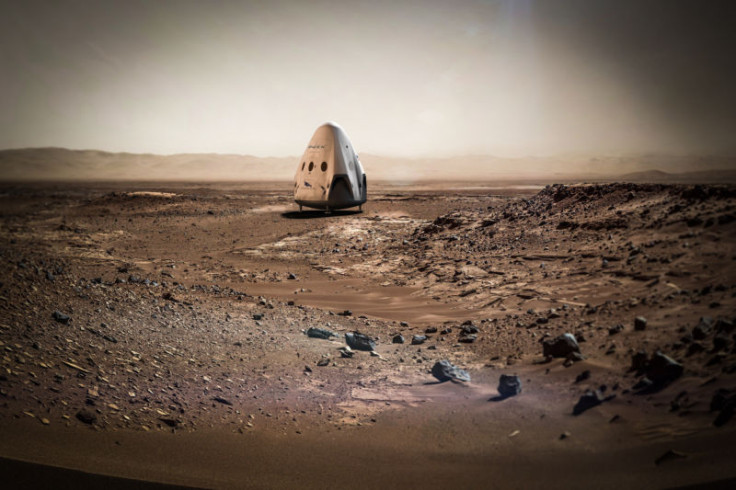 Astronauts who may one day make the trip to Mars will be required to work on computers and laptops to transmit data back to Earth. The further they travel from home the longer the lag or delay of transmission will be, which could be dangerous or even deadly if astronauts are met with mission critical scenarios they cannot solve themselves. This is why the experiment is critical in developing a high-performance computing system that can be relied upon.
The Spaceborne experiment could also have a knock-on effect back on Earth with any breakthroughs in the software technology potentially trickling down to consumer PCs for next-generation high performance computing.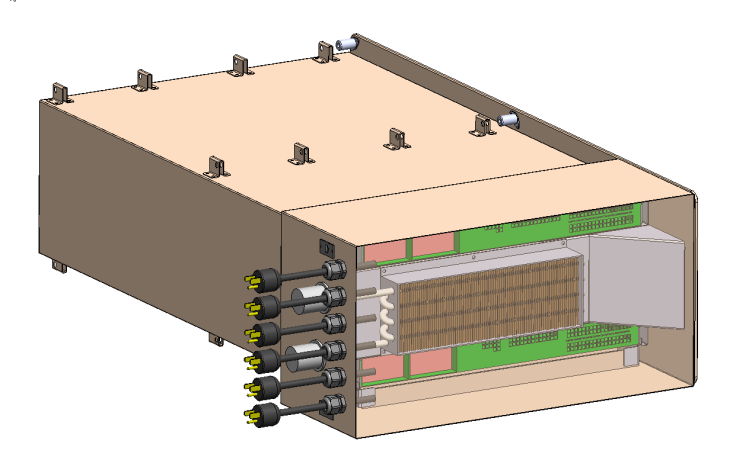 While Elon Musk is raring to get Earthlings on their merry way to Mars until the computing resources are available to confidently cope with space and not degrade during the long journey Nasa missions will not be able to take off.
Live launch converage of the SpaceX Nasa resupply CRS-12 mission launch will begin on Nasa Television, the SpaceX website and SpaceX's hosted webcast on YouTube at 12:00PM EST (5:00PM BST) on Monday, 14 August.
Lift-off is targeted for 12:31PM EST (5:31 BST) on Monday, 14 August.