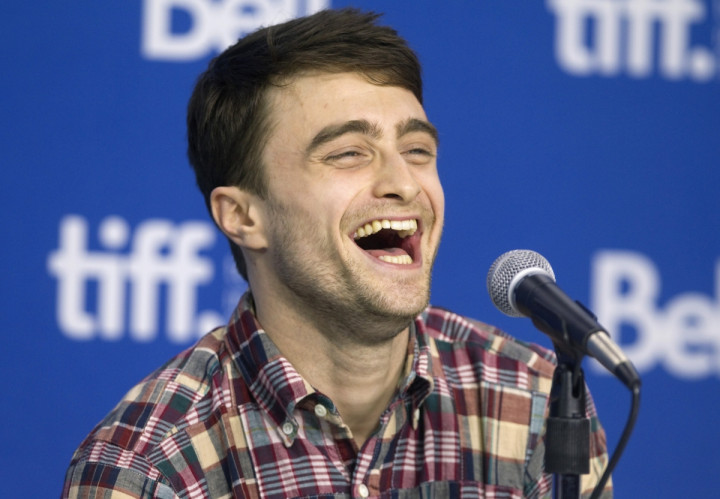 Could the Boy Wizard become the Boy Wonder? Harry Potter star Daniel Radcliffe has revealed he thinks he'd make the perfect Robin in Warner Bros' rebooted Batman series.
Okay so he may have been joking around a little bit, but the 24-year-old did reveal that he'd be up for acting in another major franchise in a quick-fire interview with Buzzfeed.
Asked which franchise, his first answer was Batman. "If they reboot that again I'd do that too," he said. "It's happening, isn't it? With Ben Affleck? I could be Robin, I'm perfect."
Warner Bros are the studio behind both the Harry Potter and Batman series. Radcliffe's work in the Potterverse will undoubtedly have put him in good stead with the studio, so this may not be as unlikely as you'd imagine.
That said, Robin will be very low down the pecking order for the rebooted Batman as he will be fighting, and then teaming up with Superman in 2016's Batman v Superman: Dawn of Justice, before starring alongside him and other famous faces in Justice League a year later.
It has been rumoured Affleck's Batman won't be getting his own movie until 2019. A solo Batman movie is the most likely entry point for a new Robin (if at all), but by then Radcliffe would be 29 and likely too old for the part.
Batman v Superman: Dawn of Justice will be released on 19 April 2016.