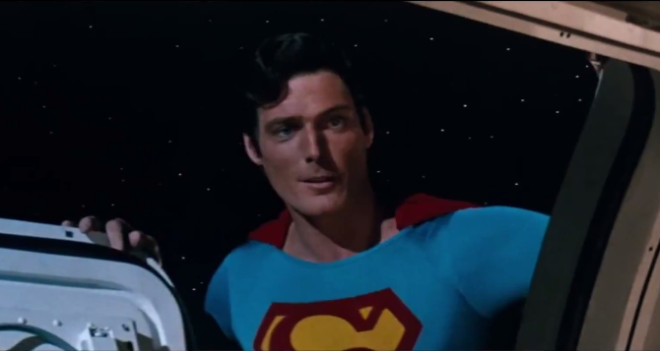 A fan-made "alternate opening sequence" from hit Oscar-winning sci-fi thriller Gravity has been posted online, and it stars the Man of Steel himself, Superman.
Created as an April Fools joke, Reddit user railgaadi posted the video under the description: "An alternate opening sequence for Gravity, rejected by Warner Bros. Makes the movie much better."
You can watch the sequence below.
Splicing scenes from Alfonso Cuarón's smash-hit film with scenes from Christopher Reeve's Superman movies of the 70s and 80s, it's a neat bit of editing.
The final scene in particular is hilarious, showing a young Clark Kent smashing a baseball out of the Earth's atmosphere before hitting Sandra Bullock's astronaut, sending her flying into space.
Since its release late last year Gravity has taken over $700 million (£420m) worldwide at the box office. It also swept awards season with a huge amount of nominations and wins, largely in the technical categories.
At the Academy Awards it won seven awards, including Oscars for Best Score for Steven Price and Best Director for Cuarón.