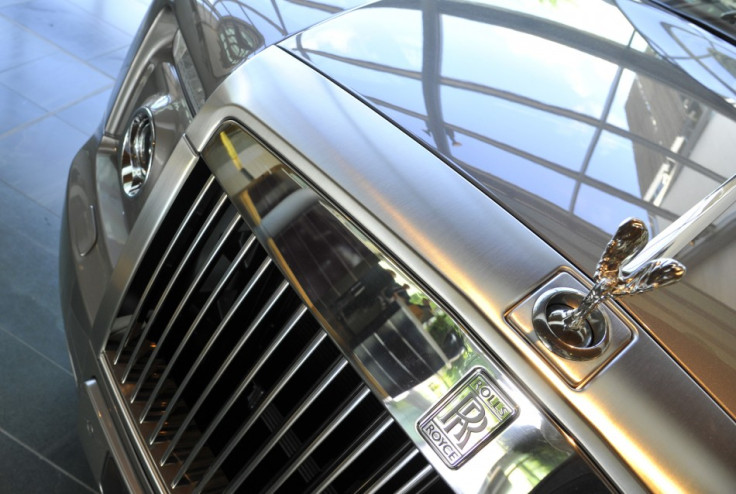 The UK's economy grew last quarter that surprised economists and politicians alike, but the same figures warned Britain is heading for dismal final quarter.
The Office for National Statistics (ONS) showed the economy had outgrown initial forecasts to post a year on year average of 0.5 per cent.
Managing economist at the Centre for Economics and Business Research, Charles Davis, said: "It's a funny one. The financial sector had a tricky Q3 which made pretty grim reading, so it's definitely surprising."
He added: "You can have a quirk in statistics where all readings are taken at the beginning of the quarter and not at the end which might have had an impact on the results."
Shadow Chancellor, Ed Balls, said: "It would be a very brave chancellor to take comfort from these results. This is still the slowest economic recovery since the second World War and the highest level of unemployment for 17 years."
Second Recession
More worryingly, however, the economy has got off to a terrible start in the final quarter that has been attributed to a "stagnated economy."
Figures show that confidence in small businesses is at an all time low and the manufacturing sector has taken a sharp drop in October.
"The Bank of England is plugged into what's going on, which is why they pumped £75 billion into the banks last month," said Davis. "I think these numbers are a very strong indicator that we could well be head for a second recession."