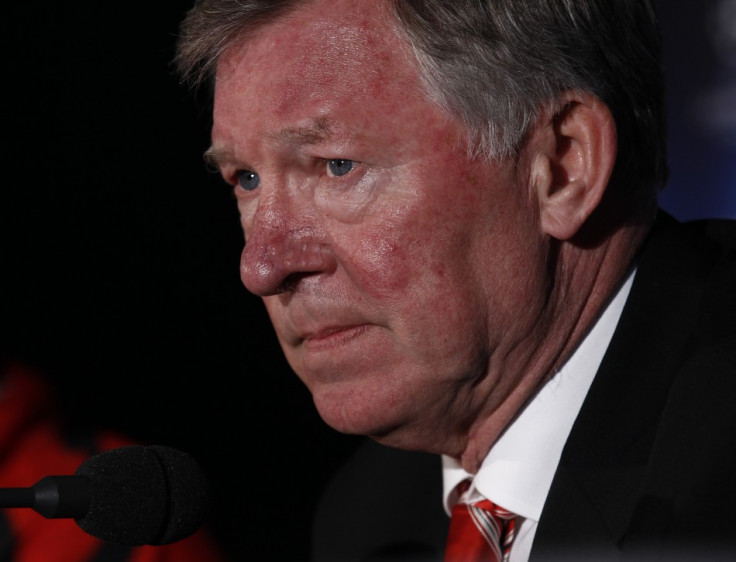 Mark Lawrenson admits he was hugely surprised by Manchester United's shock elimination from the Champions League but he suggests Sir Alex Ferguson's failure to sign a creative midfielder has ultimately cost the Red Devils.
Manchester United's 2-1 loss to FC Basel confined Ferguson's side, Champions League finalists in three of the last four seasons no less, to the Europa League.
The aforementioned Match of the Day pundit, who won five league titles and the European Cup during his glittering Anfield career, suggests the underwhelming form of Manchester United and their inability to sign a playmaker during the summer has seriously cost Sir Alex Ferguson and their legion of fans.
Lawrenson indicates Manchester United's less than tricky group should have been negotiated regardless of the club's perceived issues, and he suggests Sir Alex Ferguson will take no comfort from the fact Manchester City have also been eliminated.
"When the draw came out, we all thought Manchester United had a bye." The Match of the Day pundit told the BBC.
"You have to say credit to FC Basel. They scored five goals in two games against Manchester United and took four points off them.
"I'm not a student of FC Basel's history but I think this is probably their best result ever.
"There is a big difference between City and United. Manchester United have been used to marrying the Premier League and the Champions League for years; City will gain from the experience.
"When Real Madrid and Barcelona hear about the Manchester United result, they will react in disbelief.
"I think we were all surprised when United did not sign a creative midfield player at the start of the season. David De Gea is only 20 and at the beginning of the season his mistakes were being swept under the carpet because United were winning.
"But he has continued to make mistakes."