Survey reveals 2 in 5 people are spending more money on personal care items every month
The rising cost of living is driving consumers to search for cheaper personal goods online, with a recent survey showing more UK customers now shop online post-COVID.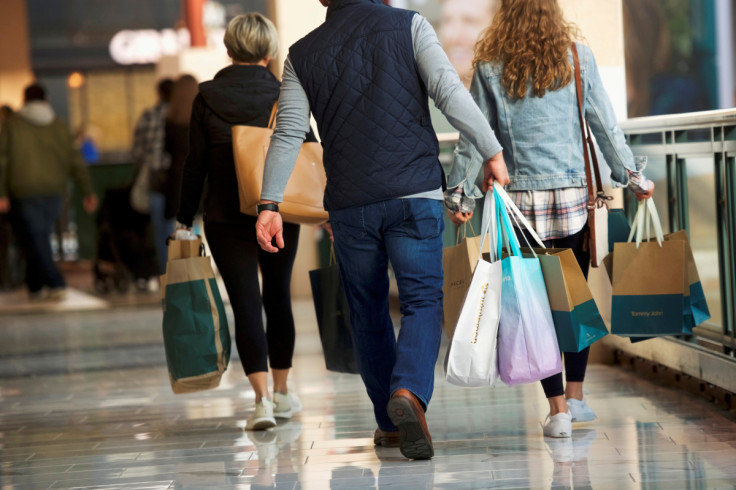 With the persistent cost of living dissuading shoppers away from favourite brands, consumers are increasingly searching online to find cheaper health and beauty products.
A survey of UK customers revealed that more than a third (38%) were more likely to shop online for personal care goods than they were before the COVID-19 pandemic. The driving force behind this shift? The desire to find the lowest prices.
The findings come from a survey of UK consumers' buying patterns in the personal care industry done by CommerceHub. According to the study, two in five people are spending more money on personal care items every month, and 12 per cent have observed a considerable increase in expenditures as a result of the cost of living problem.
The main priority when purchasing online was price comparison, according to the report, with more than half (55%) choosing to buy online because they could compare costs and sizes. The research further revealed that consumers are increasingly valuing pricing over other considerations such as product quality. One, which was significantly lower for consumers on their priority list, was ethical considerations, with less than a third (30%) shopping for cruelty-free items and 18 per cent interested in sustainable packaging.
Furthermore, the research found that almost two-fifths (38%) of UK consumers mentioned they would order a health and beauty product they had never tried before online, but only if it was cheaper than their normal/preferred brand. Price was even more crucial than recommendations from a friend, which affected less than one-third (30%) of those surveyed.
On the spending habits of different age groups, the research pointed out that millennials were the greatest spenders in this category, with shoppers in the 25 to 34 age bracket spending the most per month on personal care products (an average of £50.26) compared to an average of £34.42 across all age groups. This age group now buys more online than before the epidemic, demonstrating the growing appeal of eCommerce in the health and cosmetics sector, the report revealed.
According to Vladi Shlesman, Managing Director for EMEA at ChannelAdvisor, a CommerceHub company, getting online strategies right will be essential for a brand's sustainable, profitable growth in the competitive health and beauty space.
He stated that following the important task of immediately getting products online to fulfil demand throughout the pandemic, they are now engaging with companies to focus on the next steps for their eCommerce strategy. This involves analysing the channel mix and infrastructure to ensure readiness for the future and the ability to adapt to the always-changing market conditions.
According to Shlesman, the pandemic caused a paradigm shift in the personal care business, making online a primary selling channel. This allows people more time to read product information, investigate components, and watch online tutorials from beauty bloggers.
While there has been some reversion to the high street, Shlesman stressed that it appears that eCommerce will become an increasingly important component of the industry in the future, and retailers and brands can no longer ignore the eCommerce arena as the battle for profitability continues.
Despite economic constraints, Shlesman expressed optimism for individuals who develop a compelling proposition in a competitive market. A rising number of firms are experimenting with direct-to-consumer marketing tactics, bolstering their social media presence, and improving their omnichannel capabilities, he added.
The managing director emphasised that in such a competitive market, guaranteeing product awareness through clever internet advertising is critical, as is developing a good retail media strategy.
© Copyright IBTimes 2023. All rights reserved.