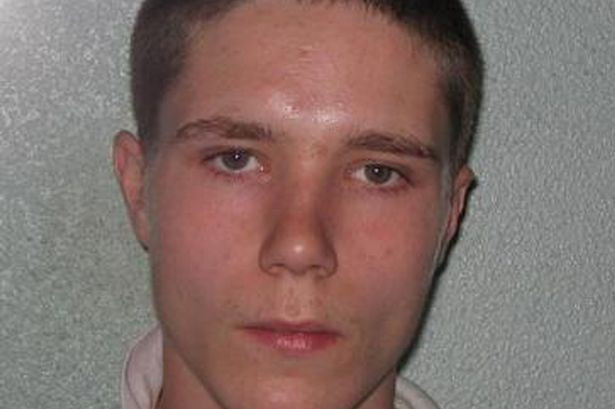 The alleged joyrider in the Penge police chase crash which killed a boy and his aunt is the estranged son of Mark Dobby, who runs a pet food wholesale empire.
Joshua Dobby is accused of stealing a car in Penge, south-east London and speeding away from police before crashing and hitting 10-year-old Makayah McDermott and Rosie Cooper, 34.
Both were killed and also injured in the accident were Cooper's 8-year-old daughter and Makayah's twin sisters. They are recovering in hospital from multiple injuries when they were hit by the vehicle.
Joshua Dobby, 23, of no fixed abode, appeared at Bromley magistrates' court on Friday (2 September), charged with two counts of causing death by dangerous driving and one count of causing serious injury.
He is the estranged son of Mark Dobby, a multimillionaire businessman who lives in a £2.7m ($3.6m) home in Keston, south-east London. He runs three property firms and Dobbyman, a dog and cat food supplier.
The defendant's mother Samantha Wheeler died from cancer in 2013 aged 44, and the accused has not been in touch with his father for seven years. On Friday, 51-year-old Dobby told The Sun: "Yes it was a shock when I heard what happened."
Prosecutor Maxine Channer-McDaniel said: "[Joshua] Dobby was driving a stolen vehicle pursued by police. He lost control of the vehicle, mounted the pavement, hit a bollard before hitting the victims in this matter.
"As a result, two were killed and three were injured."
Joshua Dobby was remanded in custody and will appear at the Old Bailey on 30 September.
Bromley Football Club paid tribute to Makayah, who was a player in the under-11s team. They said in a statement: "Makayah was a popular boy with a beaming smile that nobody can forget.
"Having been at the club since 2014, many of our players will have known him.
"Many families from the junior section will also remember Makayah and his family from the Great Yarmouth tour in April."