Suspicious Tarek El Moussa spied on ex-wife Christina before Flip Or Flop stars filed for divorce
The Flip Or Flop co-hosts made their split news public in December amid rumours of on-set tensions.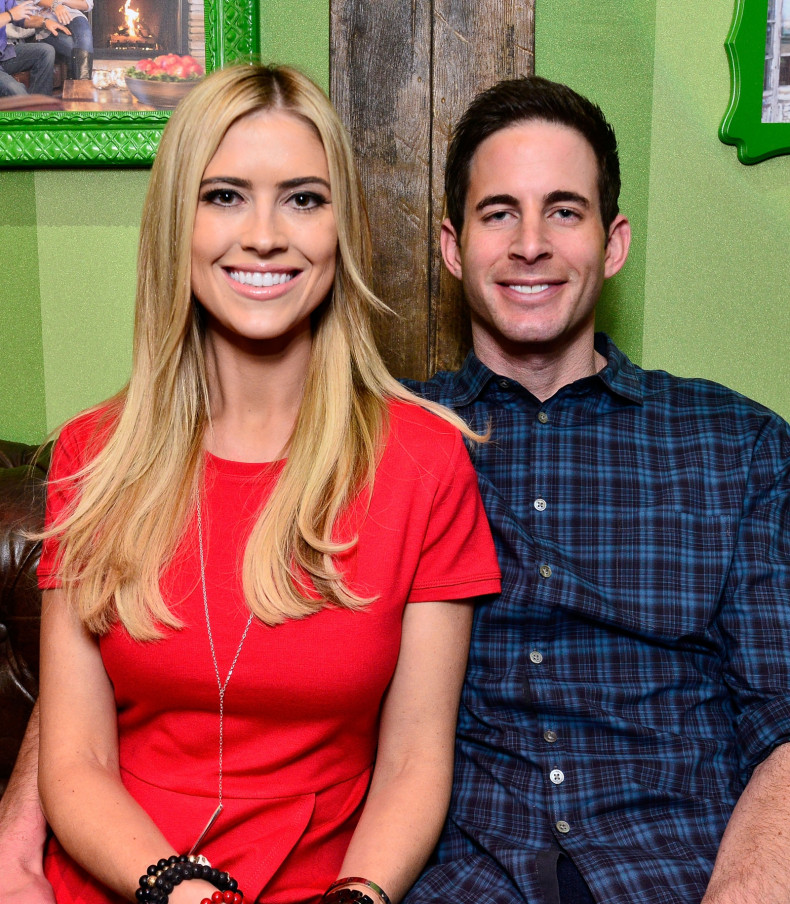 Flip Or Flop stars Christina and Tarek El Moussa's divorce drama seems to be never-ending as new details continue to emerge about their strained relationship. Latest reports suggest that the reality TV star had spied on his ex-wife as he believed that the 33-year-old was dating someone else.
The latest development comes after Christina went public about her romance with Gary Anderson as she was spotted walking hand in hand with the contractor. Tarek apparently had his doubts sometime back and had allegedly appointed a private investigator to keep an eye on his soon-to-be ex-wife.
"When [Tarek] and Christina were on the rocks, he confessed to the production crew that he suspected she was dating some­one, so he hired a private investiga­tor to follow her. He wanted to know where she was going and what she was doing," an insider was quoted by InTouch Weekly.
According to the report, the 35-year-old co-host of the HGTV show suspected that Christina might be dating none other than his close friend and family contractor Anderson.
This served a major blow to the reality TV couple's relationship as Tarek reportedly had a tough time accepting the truth.
"It's hard for Tarek to see Christina dating, but it's even worse that Gary is the guy she's with," a source told the magazine. "It stings, and Christina knows it. Tarek is incredibly jealous and filled with rage."
In early February, there were rumours that Christina had been spending time at her new boyfriend's home in California. The pair added fuel to the rumours when they made a cozy public appearance, enjoying a stroll together in an upscale neighbourhood in Yorba Linda, California.
"They had big smiles. You could see the spark is there. Gary seems enamored with Christina," an eyewitness had said at the time.
On one hand, the El Moussas have been flaunting new romances, while on the other there have been reports of on-set tensions as they continue filming for season 7 of their hit design reality TV show.
Between the couple's violent outbursts, the Flip Or Flop "crew was asked to be efficient with takes so that there was no downtime for Tarek and Christina on set", as "when there's downtime, bad things happen".
Christina and Tarek made their split news public in December last year, although the estranged couple had been living separately for months.