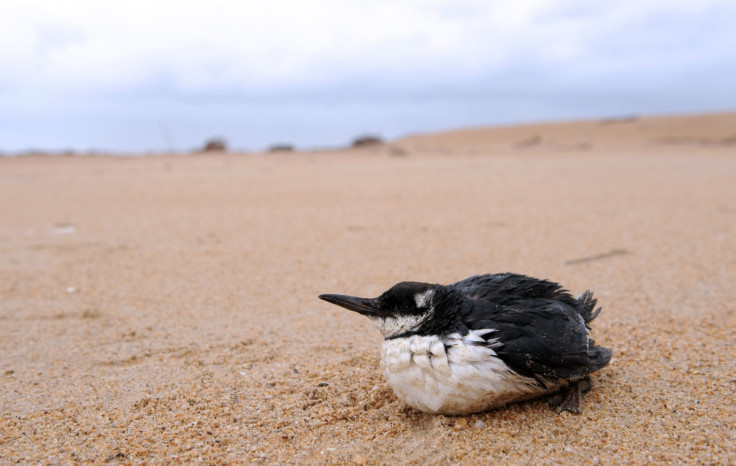 Scientists have estimated population numbers for guillemots by using photographs from the public. Dating back as far as 1918, these show that the population of the common seabird has increased in number five-fold on the small tourist island of Stora Karlsö, Sweden, almost over the past 100 years.
The study, published in Cell Press, adds to the varied number of alternative methods used to measure species population over time. Newspaper reports and bones have been used to estimate the growth of a species population, but this is the first time photographs have been used to study birds.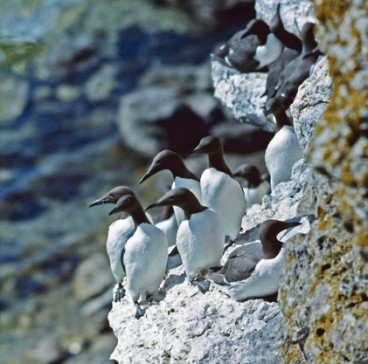 Becoming a nature preserve and hunting park in 1880, Stora Karlsö is the second oldest nature reserve in the world. The island became a tourist park forty years later as a means to fund its upkeep.
Due to the nature of tourist parks – as with zoos and aquariums – hundreds of photographs have been taken throughout time. Scientists from Stockholm University have used these photographs to record the changing population of guillemots.
"Based on these photographs, we reconstructed a uniquely long (98 years) time series of the population trend of common guillemots," the authors wrote. They used 113 photographs that covered 37 individual years between 1918 and 2005.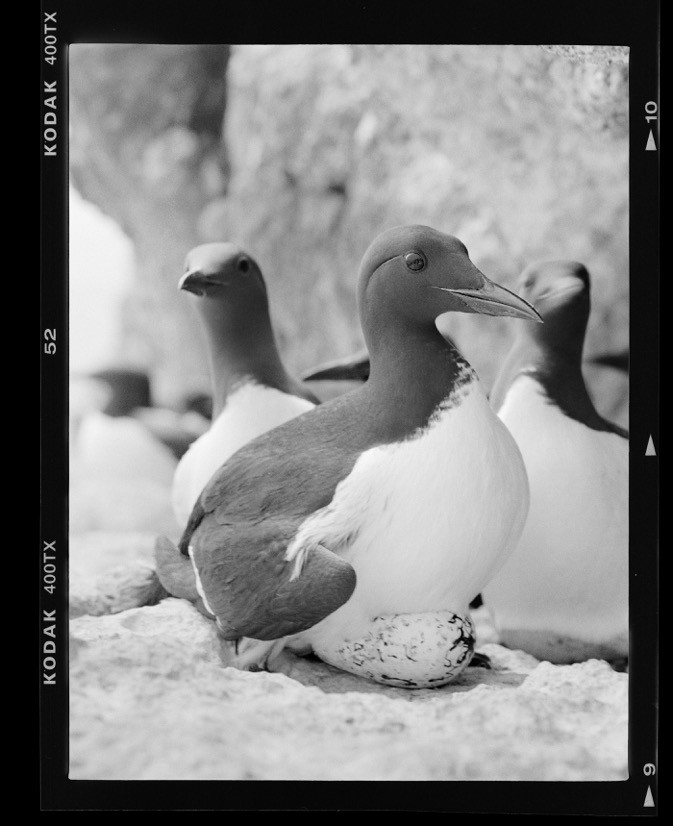 The researchers found that the number of guillemots was low at the beginning of the 20th century. They say this may have been because people collected guillemot eggs up until the end of the 1800s.
Oil spills and chemical exposure continued to affect populations, with a dip observed in the 1960s and 1970s. At this time, toxic chemicals DDT and PCB were found in high doses in the Baltic Sea.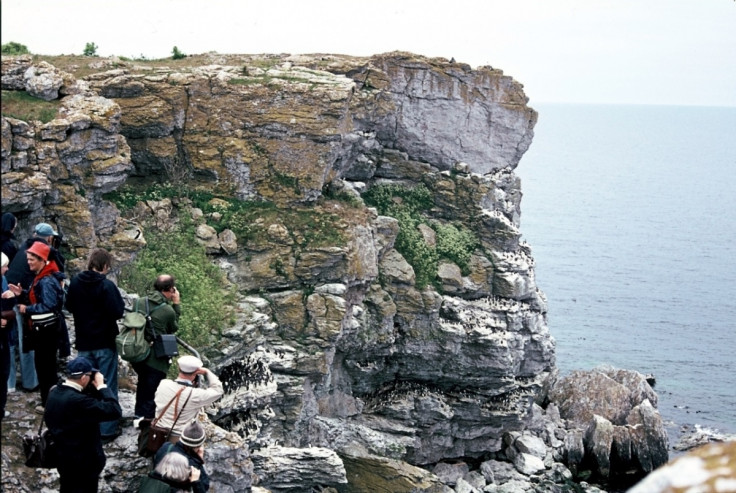 However, images from recent years show guillemot numbers are at an all-time high now. Five times as many birds have been recorded in 2015, compared to the photographs from 1918. They suggest regulations on hunting and an abundance of food caused this increase in number.
"We found that the population is currently increasing at an unprecedented rate of about 5% annually," says Jonas Hentati-Sundberg, co-author of the research. "This is interesting in that many common guillemot populations are decreasing worldwide ... It will be very interesting to see how long the increase can go on."