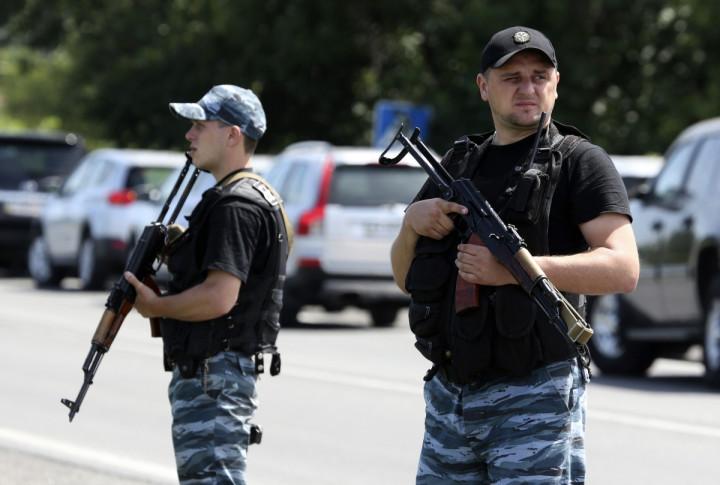 Switzerland has added the names of 26 Russians and Ukrainians to a list in order to prevent the country being used to bypass sanctions imposed by the European Union.
The list, which has tracked the individuals and companies targeted by the European bloc, now contains 87 names, as well as 20 organisations.
Switzerland has not imposed its own sanctions on Russia over the Ukraine crisis and its economy minister has said it has no plans to change this policy.
However, it has taken measures to ensure that sanctioned Russians and Ukrainians who have had their assets frozen in the EU or US, are not able to use Switzerland as an alternative to the EU.
Among the new names on the Swiss list are pro-Russian separatist leaders Alexander Boroday and Alexander Khodakovsky and the Chechen President Ramzan Kadyrov.
The individuals and entities named on the list are banned from entering into new business relationships with financial intermediaries in Switzerland.
Switzerland is a global hub for private banking and commodity trading and is popular with Russia's business elite.
Switzerland's Economy Minister has said the country would not copy European sanctions as it could compromise its status as a neutral country and mediator.
"This role will be weakened, if we duplicate EU sanctions," Johann Schneider-Ammann said, as quoted by Russian state media outlet RT.
The EU recently imposed sanctions on entire sectors of Russia's economy, targeting banking, defence and energy sectors.