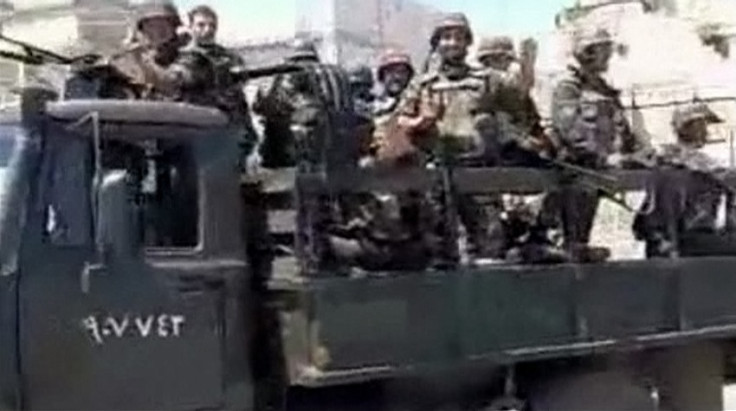 New Reports that the Syrian Army has been targeting a Mosque, during Ramadan, considered as a holy month in Islam is underway, in the city of Deir al Zour have surfaced.
According to The Telegraph, an Amateur video posted online purportedly shows the shelling of a mosque in the besieged Syrian city of Deir al Zour.
The newspaper also reports that a second video "shows a tank firing on the streets of the eastern city. The mosque which has been shelled collapses soon after it is struck."
The Syrian government has been accused of launching a vicious and deadly assault on the city of Deir al Zour for the past week, with many videos taken by civilians being posted on web sites such as YouTube.
The city is said to be strategically important for the government as it is the capital of an oil-producing province, located on the border with Iraq's Sunni heartland.
Fearing a Sunni uprising in the city, government forces have reportedly entered the city using tanks while firing at buildings and in the streets, according to activists and videos posted online, claims which are denied by the Assad regime, which also denies any wrongdoing in Syria in general, despite claims of 1, 7000 people that are said to have died as a result of a government crackdown on the opposition.