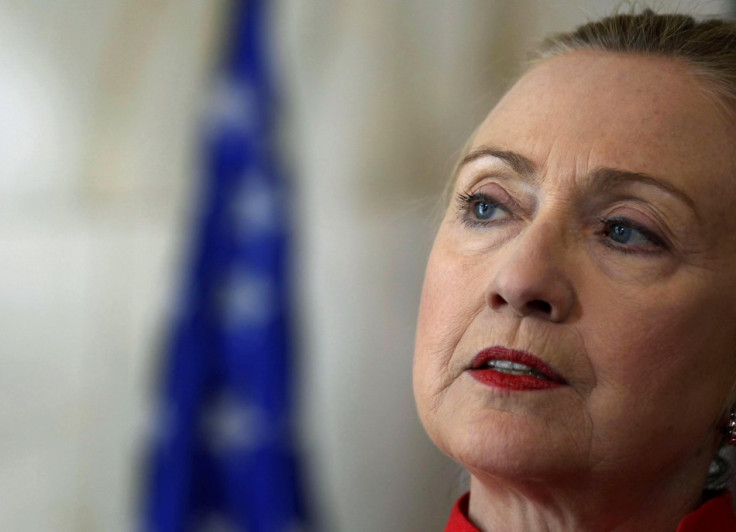 Syrian President Bashar al-Assad's days are numbered. U.S. Secretary of State Hillary Clinton said Sunday.
Addressing a news conference in Tokyo, she said: "It should be abundantly clear to those who support the Assad regime their days are numbered. There is no doubt that the opposition is getting more effective in their defence of themselves and in going on the offensive against the Syrian military and the Syrian government's militias," reported CNN. "The sand is running out of the hourglass."
Clinton said Syria can be saved from catastrophe only when the violence ends and a transition government is put in place.
Clinton echoed U.N. special envoy Kofi Annan's criticism of the international community's failure to halt the Syrian bloodbath.
"What Kofi Annan said should be a wake-up call to everyone because he acknowledged that there has not been movement by the Syrian regime in accordance with the six-point plan," said a top US diplomat.
Annan earlier admitted during an interview to the French daily Le Monde that his U.N.-brokered peace plan had failed.
Clinton was in the Japanese capital for a donors' conference that decided on a $16 billion (£10 billion) development aid for Afghanistan over four years.
Clinton has been leading the West's campaign to oust Assad. She said the rebels were becoming more effective in their fight against the regime.
Earlier, she slammed both the Russian and Chinese governments saying they would pay the price for keeping Assad in the power. Her comments drew sharp criticism from both Beijing and Moscow.