Syria ceasefire: President Bashar al-Assad pledges amnesty for rebels who give up arms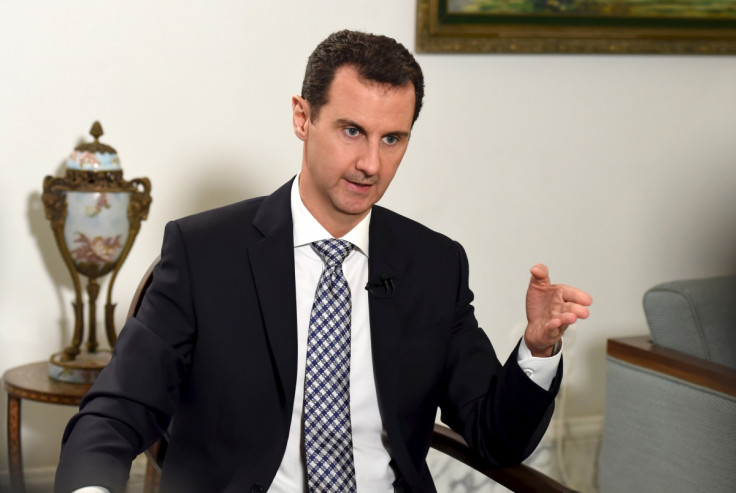 Syrian President Bashar al-Assad has pledged to grant an amnesty to all rebels that put down weapons as a fragile ceasefire across the country held despite some violations. In an interview with German public broadcaster ARD, Assad said the regime was doing its part in maintaining the truce that he described as "glimmer of hope".
"We are refraining from retaliating in order to give a chance for the agreement to survive," he said. "But in the end there are limits and it all depends on the other side."
He then urged rebels to give up fighting and return to a civilian life. "Just ... give up your armament," he said. "This is the only thing that we ask. We don't ask for anything. As I said, we give them full amnesty," Assad said.
The offer came three days after a ceasefire agreement brokered by the US and Russia came into force. Fighting was significantly quelled by the truce, which however doesn't cover the Islamic State (IS) group and al-Qaeda's Nusra Front.
Both sides however lamented violations, leading US Secretary of State John Kerry to say Washington and Moscow would investigate alleged breaches.
"We are going to track down each alleged violation and work even more now to put in place a construct which will help us to guarantee that missions are indeed missions against Nusra or missions against Daesh (another name for IS)," Kerry said, according to Reuters
.
© Copyright IBTimes 2023. All rights reserved.