Syria: Fragile ceasefire brings calm and hope after five years of war. But how long will it last?
Syria's fragile ceasefire has brought a notable reduction in hostilities for the first time in the five-year civil war that has killed more than 250,000 people, displaced half of Syria's population and flooded Europe with refugees. The truce appears to be holding, despite violations reported in many areas, with the opposition and the Syrian government blaming each other.
The cessation of hostilities has brought some respite to civilians, particularly from air strikes. Life is regaining some sense of normality in rebel-held areas. Residents of Douma and Aleppo have begun carrying out much-needed repairs to homes, business and infrastructure destroyed by years of bombardment.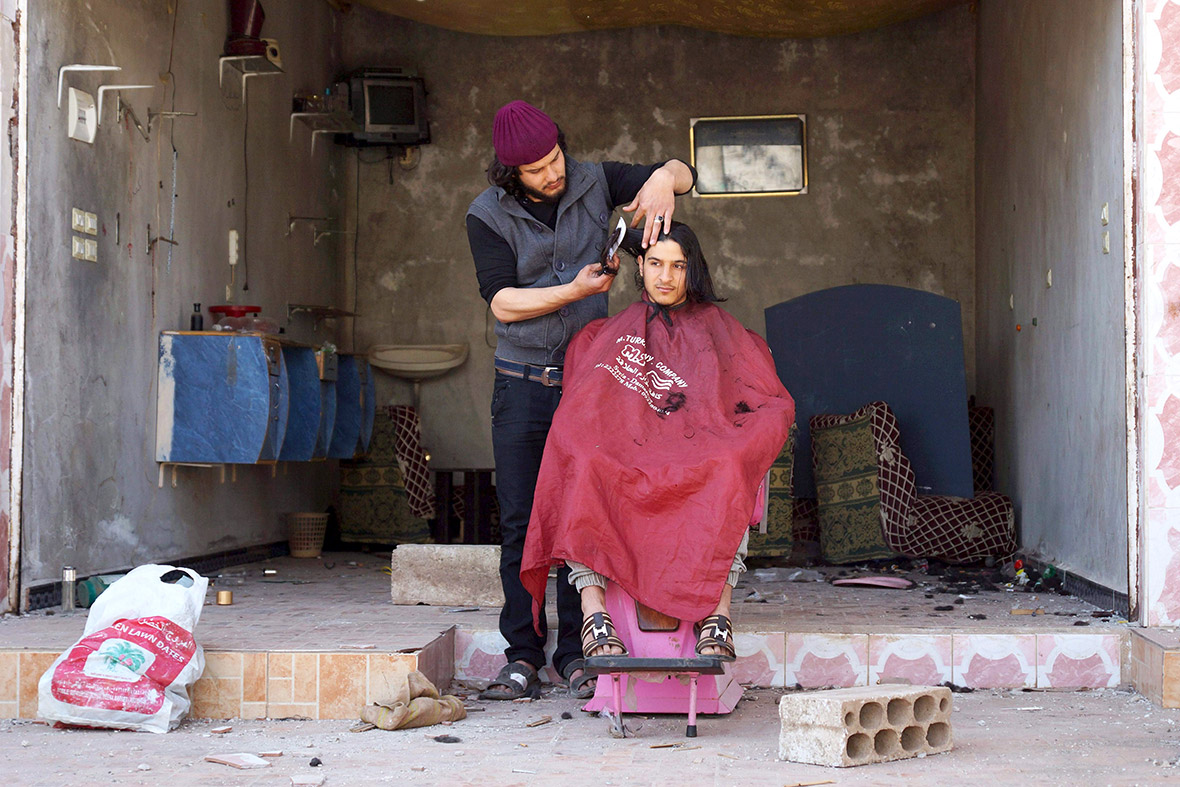 The cessation deal does not include jihadist groups such as Islamic State and the Nusra Front. Russia, which is backing the Syrian government with air power, has made clear it intends to keep bombing these groups. US Secretary of State John Kerry said he agreed with his Russian counterpart to work on a mechanism to ensure any strikes in Syria solely target Islamic State or Nusra Front.
The cessation of hostilities is meant to accelerate peace talks and allow aid to reach besieged communities. Syrian Red Crescent trucks have begun delivering aid to areas that have been cut off by the fighting, such as Al-Moaddamyeh, a town to the southwest of Damascus.
The United Nations plans multiple aid operations and hopes to expand the humanitarian aid coverage to more than 150,000 besieged Syrians, said Yacoub El Hillo, UN Resident and Humanitarian Coordinator in Syria. He said the UN hopes to expand the coverage of humanitarian aid to 1.7 million Syrians before the end of March, if the ceasefire holds.
Kerry welcomed the news that aid has reached thousands of Syrians, but he criticised Syrian troops and officials for reportedly blocking some deliveries and stealing from others. He says the government should "try to show some measure of decency, if that is even possible."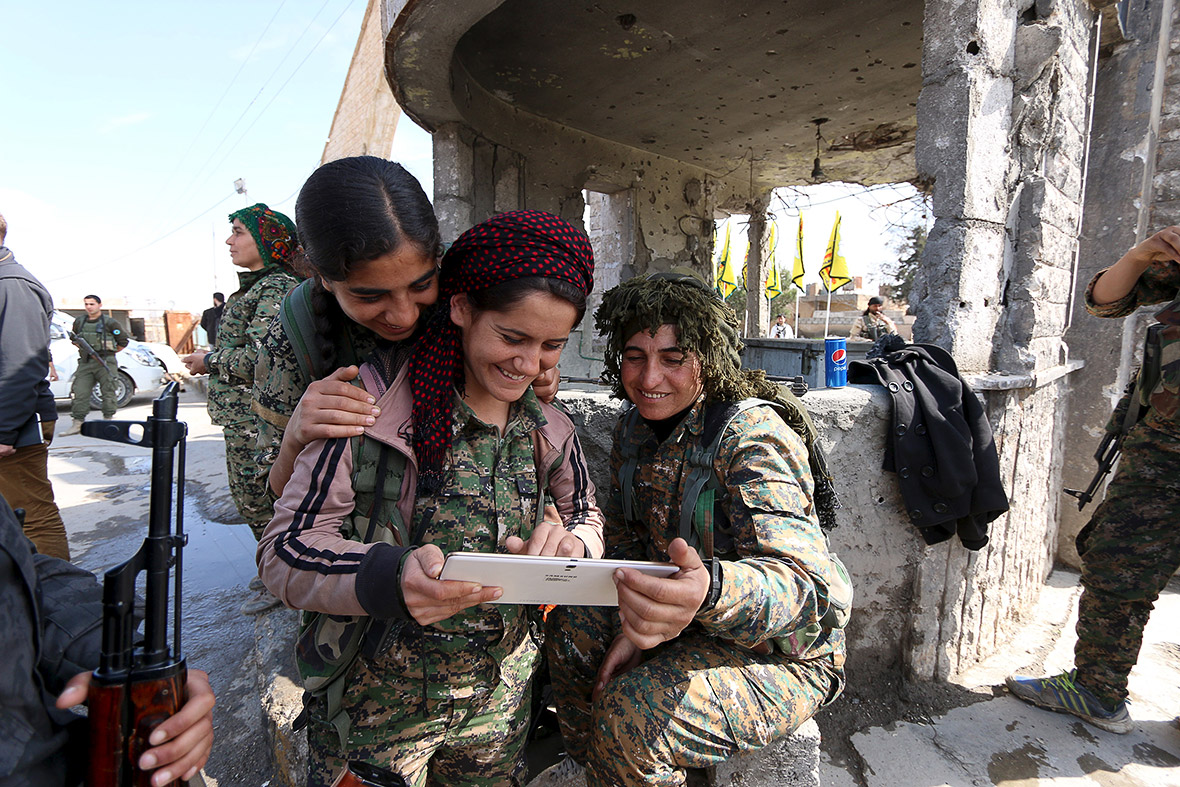 The truce comes at a time when Assad's military has cut most supply routes to Aleppo, Syria's largest city and its commercial capital before the war. The city, the capital of Aleppo province, has been split into government- and opposition-controlled parts since 2012.