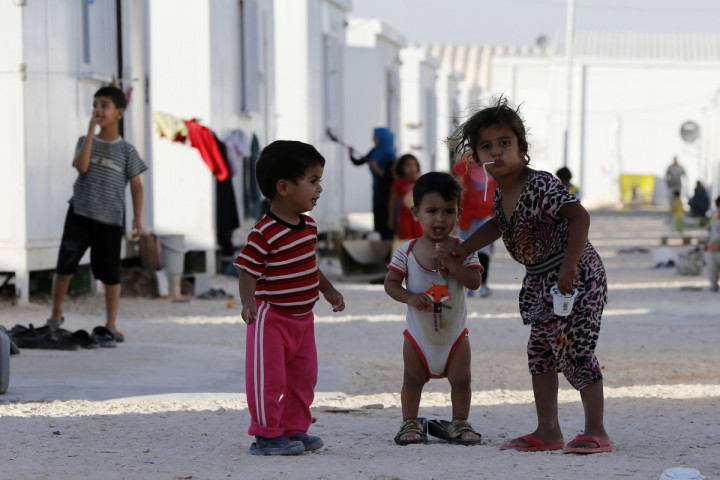 The number of refugees created by the Syrian civil war has increased to more than 3 million in the "biggest humanitarian emergency of our era", the United Nation's refugee agency has said.
Counting those who registered as refugees, the agency said that over a million fled in the last year alone.
Over 1.1 million have been displaced into neighbouring Lebanon, a quarter of the country's entire population of approximately 4.4 million, while Jordan holds 608,000 and Turkey 815,000, the agency said.
"Almost half of all Syrians have now been forced to abandon their homes and flee for their lives," the refugee agency said in a statement.
"The Syrian crisis has become the biggest humanitarian emergency of our era, yet the world is failing to meet the needs of refugees and the countries hosting them," added António Guterres, the UN high commissioner for refugees.
The agency said that there are now "worrying signs" that the journey out of the Syria conflict will become even more perilous as people are forced to pay bribes to armed gangs or checkpoint guards.
"These are people who are fleeing as an absolute last resort because they have nothing left; they are absolutely desperate," said agency spokeswoman Melissa Fleming.
"If they're not affected by war, they've been affected by a collapsed health system or by months and months and months of being afraid."
Approximately 190,000 people have died in the civil war and more than three million people denied vital medical aid.