Britain Will Not Join Syria Air Strikes Against Isis 'Without Parliamentary Vote'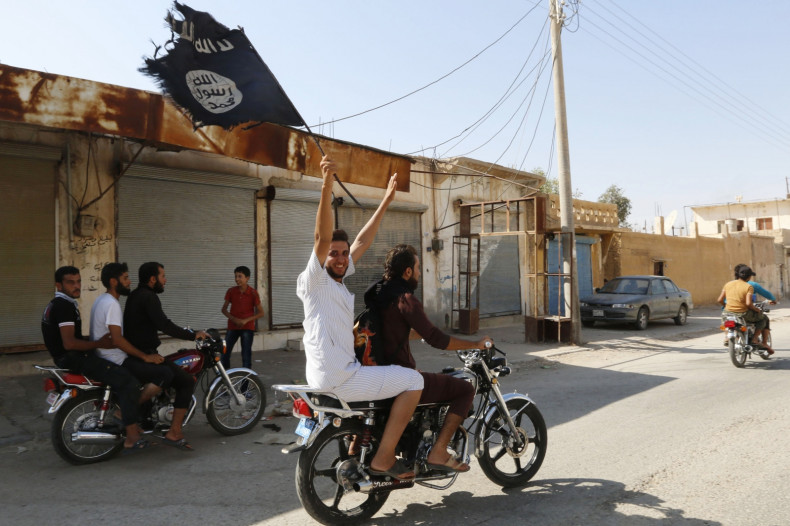 Britain will not join the United States in airstrikes against the Islamic State in Syria "without a parliamentary vote", a ruling Conservative source has said.
US airstrikes in Iraq and the arming of Peshmerga forces by European Union nations, which helped the capture of Mosul Dam, represented a short-term fix against the group and American efforts are now underway to create a "coalition of the willing" to tackle the terror group in northern Syria.
However, British Prime Minister David Cameron is cautious about becoming involved in a conflict nine months before a general election and entering Syrian airspace a year after Westminster voted against action in the country.
"The idea that we could somehow do military action in Syria without a parliamentary vote when there has already been a parliamentary vote disallowing it ... it's just not going to happen," the unnamed source, speaking on condition of anonymity, said.
"It just doesn't fit with our agenda," another source told The Times.
Britain is yet to receive an official request from the US to join a coalition and US President Barack Obama has not yet sanctioned military action in Syria.
Yet, the US is pressing western allies, such as Australia and Britain, and regional powers, such as Turkey, Jordan and Saudi Arabia, to help contain and defeat the threat posed by the Islamic "Caliphate".
The other key question is whether the western powers should work with Assad, a man complicit in war crimes and the creation of IS itself, in order to defeat the group.
Obama is aware that IS will not be defeated if left to operate safely and freely in Syria which means that the US risks entering Syrian airspace without the consent of Damascus if it decides against working with the Syrian leader.
This course of action will leave US aircraft open to attack from Syrian government forces and Damascus's air defence system which has already been used against Turkish aircraft.
The Islamic State and its march through Syria and Iraq have continued to attract worldwide media attention following the shocking video of US journalist James Foley's murder.
The group's aims are to bring every corner of the world under their radical Islamic ideology and their self-declared "Caliphate", straddling the Syrian-Iraqi border, now represents a greater landmass than that of Britain.