Syria: Family of Missing Jesuit Priest Paolo Dall'Oglio Appeal to his Abductors or Killers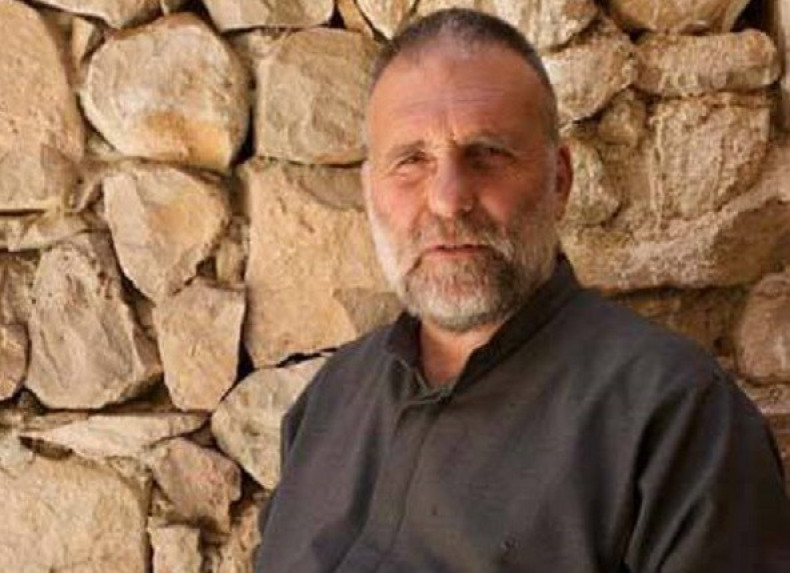 The family of a Jesuit priest allegedly kidnapped in Syria by jihadist militants with the Islamic State exactly one year ago said they were ready to mourn him, as they appealed to captors for news about his fate.
Father Paolo Dall'Oglio disappeared in the northern city of ar-Raqqah on 29 July last year after he reportedly went to the Islamic State - then called Isis - headquarters in the city to negotiate the release of some hostages and broker a truce with Kurdish militias.
"It's now one year that we have no news of our son and brother Paolo, a clergyman, an Italian Jesuit who vanished in Syria," the family said in a video. "It's a way too long time even for a place of war and infinite suffering as it is Syria.
"We ask those responsible for the disappearance of a good man, a man of faith and peace, to have the dignity of letting us know what has happened to him. We'd like to embrace him again but we're also ready to grieve him."
No group has ever claimed responsibility for the kidnapping or is known to have demanded ransom money from the family or authorities.
Reports and rumours suggesting the 58-year-old Rome native was executed or is under detention have followed one another in the past 12 months, providing no conclusive evidence.
Dall'Oglio had been a Jesuit missionary to Syria since the early 1980s and was well respected among secular rebels.
A vocal critic of the regime of Bashar al-Assad, he was expelled from the country by government authorities in June 2012 but later re-entered and had also urged Pope Francis to support the rebels' cause.
Ar-Raqqah, the city where he disappeared, is a stronghold of the Islamic State, a jihadist group renowned for its brutality.
Its militants have recently declared the establishment of an Islamic caliphate in the Middle East, after it used territories held in Syria to launch a cross-border attack into Iraq, which resulted in the group taking over large swathes of land.