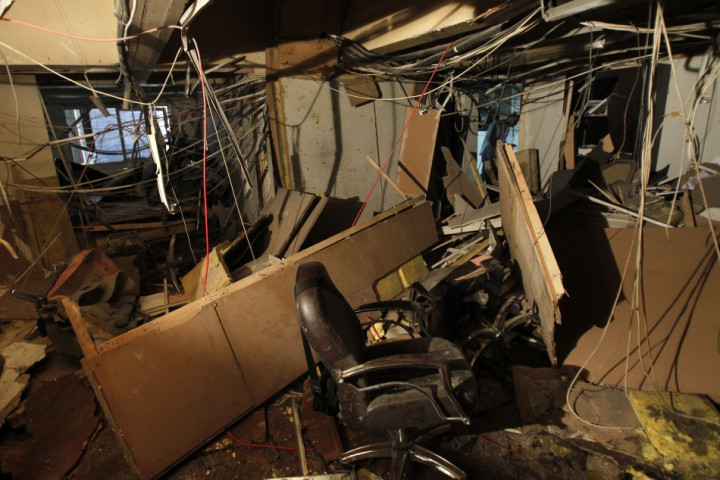 Syrian rebels said three of the 48 Iranian hostages who were seized by opposition forces near Damascus have been killed in government shelling.
Spokesman for the Free Syrian Army, Moutassam al-Ahmad, also threatened to kill the remaining captives unless the army stopped its attack.
"They were killed when the aircraft attacked, one of the houses they were in collapsed over their heads," he said. "We will kill the rest if the army does not stop its assault."
Iran has denied that the 48 captives were Revolutionary Guards and insisted instead that they were religious pilgrims.
In rebel footage, what were said to be Iranian ID cards and certificates for carrying weapons were brandished. That was evidence, said the hostage-takers, that the Iranians being held were not pilgrims.
Earlier, reports emerged that Syrian PM Riyad Hijab had defected with his family to Jordan to "join the revolution".