Syria: Islamist rebel group claims kidnapping of leading Assad regime member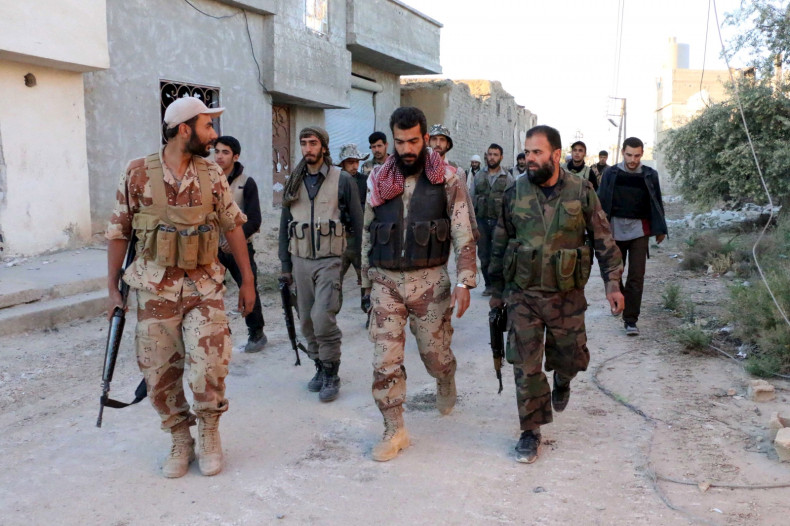 A Syrian rebel Islamist group claims to have kidnapped a senior member of Bashr al-Assad's regime and moved him to their stronghold of Ghouta, near Damascus.
Jaysh al-Islam, a merger of rebel groups who rejected membership of the Western-backed Free Syrian Army, said on Twitter that they infiltrated Damascus and arrested "a leading member of Assad's militias".
Opposition media sites claimed the kidnap victim was justice minister Najm Hamad al-Ahmad, but reports from the Jaysh al-Islam group did not mention any name.
Syrian state TV categorically denied claims Ahmad was abducted and said he would be appearing live soon. Other denials were posted on Twitter by pro-regime media.
Jaysh al-Islam, which means 'Army of Islam', is a joint force created by Jabhat al-Nusra, the local al Qaeda branch, and Ahrar al-Sham, another Islamist rebel group, as well as smaller rebel factions. The new force has fast become one of the most successful actors in the Syrian war after defeating the Assad regime in key battles, IBTimes reported.