Syria: Rebels say they shot down Assad regime fighter jet as aircraft crashes near Turkey border
The jet's cockpit was found empty as reports suggest the pilot may have ejected safely before the crash.
A Syrian warplane crashed in the border region with Turkey as anti-government rebels claimed they had shot down the aircraft. Reports suggest that the plane was brought down in the Turkish province of Hatay, but no information has been provided about the pilot.
Governor of Hatay, the southern-most province in Turkey, said that a fighter jet had crashed late on Saturday (4 March). The jet's cockpit was found empty while a search operation had been initiated.
"We think the plane belongs to Syria. We believe the pilot has ejected safely," said Hatay Governor Erdal Ata. The plane was thought to be a MiG-23 operated by the President Bashar al-Assad's regime. Turkey had not scrambled fighter jets before the plane crashed as officials confirmed that there was no violation of Ankara's airspace.
"No, this has nothing to do with border violations. We don't know whether it's a technical malfunction or another incident that took place in the other side. Thus, an intervention done to the plane from our side is out of question. We don't know if it crashed technically or was shot," said Ata.
There have also been reports of bad weather conditions, but the Syrian rebel group Ahrar al-Sham was quoted as saying by the AFP that it had shot down the jet. The group said that the aircraft was brought down "as it was overflying Idlib province [in northwestern Syria] and carrying out air strikes".
However, there are contradictory reports that suggest the plane had crashed in Syrian territory. "There is no clarity on that issue. It can be in our border or Syrian border that will be clear after the examinations. There is also no clarity on the reason for why it crashed, but there are reports that the weather conditions were rather unfavourable," said Turkish Prime Minister Binali Yildirim.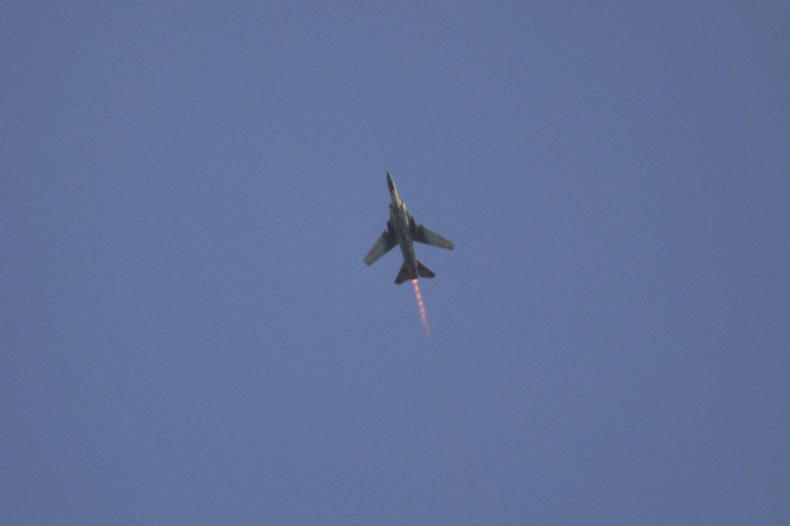 The Syrian civil war has claimed hundreds of thousands of lives so far with those opposing to Assad's rule refusing to give up their fight. While regime forces continue to pound rebel positions across the war-ravaged country, opposition groups continue to arm themselves to fight the Syrian army.