Syria's Opposition Council: Will it Make a Difference?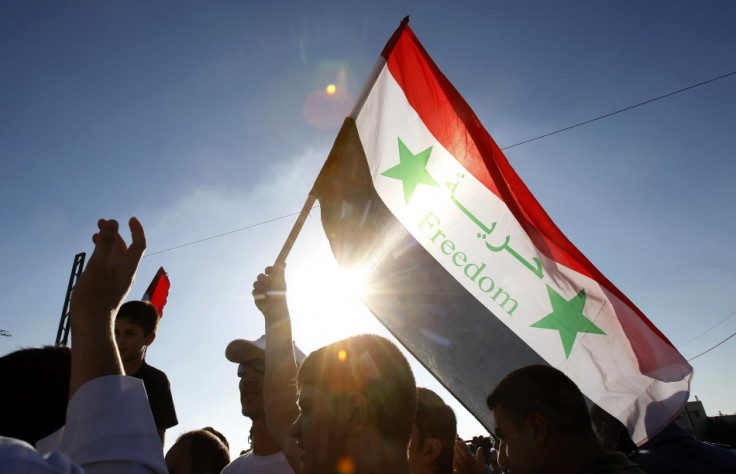 After six months of protests and little support from the international community, Syrian opposition members have taken matters into their own hands by announcing Thursday the formation of a council opposing President Bashar al-Assad's rule.
The opposition at last seems to have achieved some sort of cohesion, and leaders gathered in Turkey, where they introduced a council of 140 members with a little more than half living in Syria while the rest are exiled dissidents.
The council was elected after a series of meetings that began in August after the authorities escalated their repression of the protests.
The council will now have the difficult task of becoming a symbol of the opposition not only at an international level but also in Syria. Basma Qadmani, a spokeswoman, was quick to point out that 60 per cent of the council consisted of opposition members inside Syria, with the rest allocated to the diaspora.
"Our group has worked to secure as many groups as possible from inside and outside Syria," Qadmani said. "The legitimacy of this council, however, derives primarily from approval from inside Syria, so we did everything in our power to consult all opposition groups there."
Council members have also appealed to the international community for stronger action against the Assad regime.
"We want the Syrian regime to be isolated and all diplomatic contacts to be halted," said Abdulbaset Sida, a member of the council.
The council insists it seeks a multi-ethnic, pluralist and secular Syria, and announced an immediate plan to start a satellite television broadcast, form a foreign office and set up a law office to pursue accusations of crimes by the Assad government.
According to the United Nations, more than 2,600 people have been killed in Syria since the uprising began in March.
It seems that by forming a council, the Syrian opposition wants to follow in the footstep of Libya. The two countries, however, are quite different, and Syria's geopolitical position renders a U.N. or NATO intervention impossible. Instability in the region could prove explosive, so the fall of Assad is unlikely going to come from the creation of the council itself.
The new Syrian council will now have to win over the civilians and protesters to become the face of the opposition and become both an inclusive and cohesive force, which as Libya proved, is also a struggle.
© Copyright IBTimes 2023. All rights reserved.