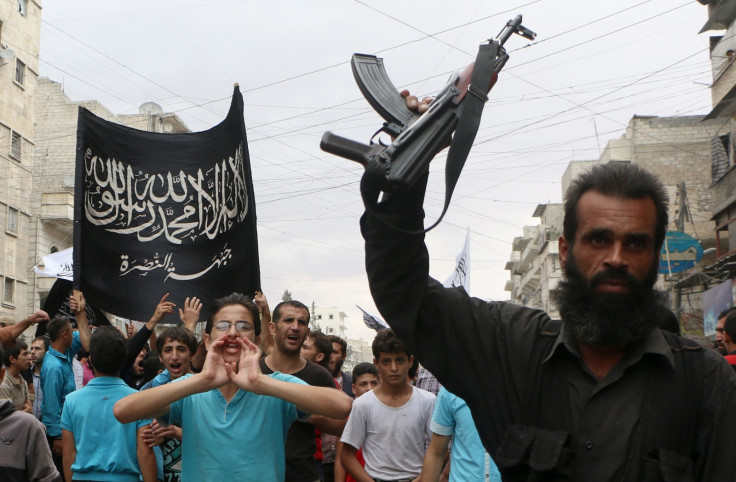 The Spanish federation of journalists has reported that three Spanish freelance journalists are missing in Aleppo, Syria.
Antonio Pampliega, José Manuel López and Ángel Sastre, were conducting an investigation in the Syrian city when they went missing.
Elsa Gonzalez, president of the Federation of Press Associations of Spain, told national television by telephone that the journalists have not been heard for at least several days.
ABC Espana reported that the three have been kidnapped by an unknown group.
The Spanish foreign ministry told IBTimes UK that they were aware of the situation and were having a meeting to discuss it.
The three journalists allegedly entered Syria on 9 July from southern Turkey and disappeared within a few hours.
Pampliega is a contributor for the Spanish production company Cuerdos de Atar. He covered
Sastre's last tweet dates back to 10 July and reads "courage" in Spanish, English and Arabic: