Syria: Turkey 'has no plan to stop shelling Kurds' says President Erdogan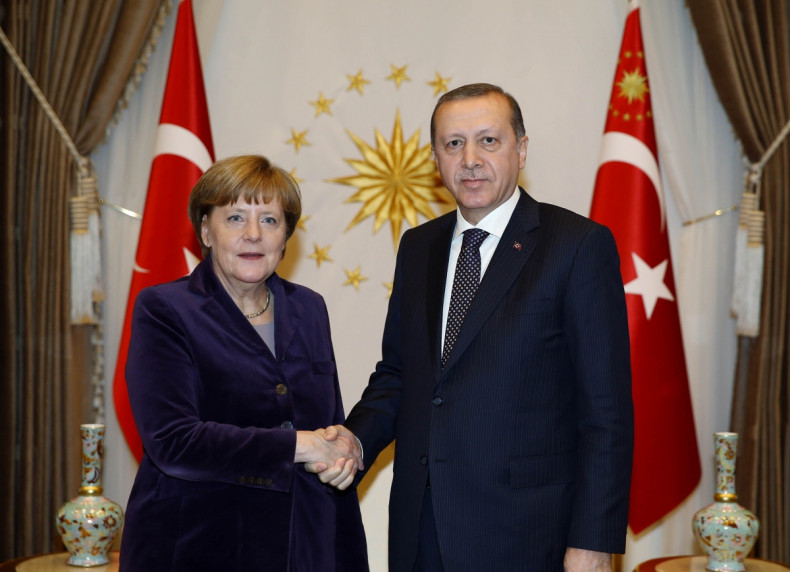 Turkey has no plan to stop shelling Kurdish positions across the border in Syria, President Recep Tayyip Erdogan has said after Germany floated the idea of creating a no-fly zone over the war-torn country. Erdogan claimed Turkish artillery has been pounding Kurdish People's Protection Units (YPG) advancing near the northern Syrian city of Azaz since 13 February in "self-defence" and would continue to do so in order to prevent them from establishing a stronghold at the border.
The YPG has exploited heavy Russian bombardments on rebel forces north of Aleppo to gain ground in recent days. The air strikes have been blamed for the destruction of three medical facilities and have created a humanitarian emergency, displacing thousands of people.
On 17 February, Erdogan lambasted the US for not having supported the imposition of a no-fly zone in Syria, which he said would have prevented the bloodshed. "Oh America! You did not say 'yes' to 'no-fly zone.' Now the Russian planes are running wild over there, and thousands and tens of thousands of victims are dying," AP quoted Erdogan as saying. "Weren't we coalition forces? Weren't we to act together?"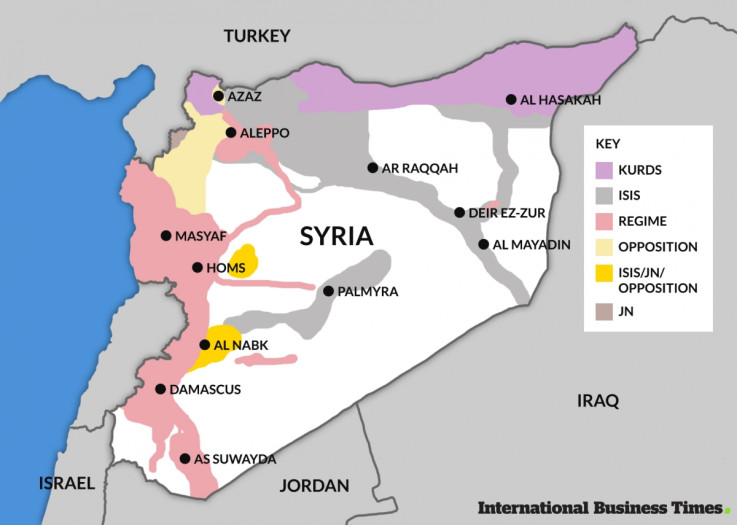 It was not the first time that Ankara bashed its Nato ally over Syria in recent days. The Turkish government is particularly angered at Washington's support of the YPG, which it views as allies to the outlawed Kurdistan Workers' Party (PKK), and is worried the Kurds could carve out a continuous stretch of land running almost the whole length of the Syrian-Turkish border.
Meanwhile a proposal for a no-fly zone were taken up again by German chancellor Angela Markel who suggested parties to the conflict, including the Syrian regime and the coalition fighting Islamic State (Isis) could agree to it "a sign of good will" to create a humanitarian corridor."It would be helpful if there were an area in Syria that none of the parties to the war bombed," she said.