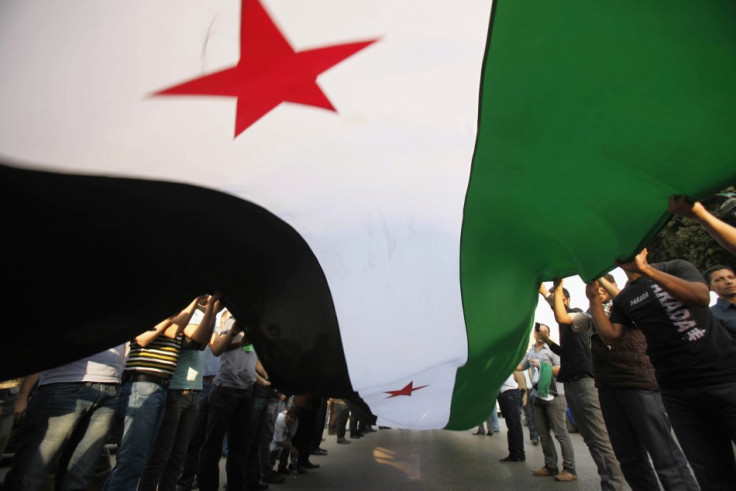 Witnesses say that tanks mounted with machine guns have killed at least four people Thursday in the Baba Amr district of Homs, the Syrian city at the heart of the country's uprising.
The bloodshed is a direct violation of a ceasefire brokered by the Arab league in which Syrian president Bashar al-Assad agreed to end the seven-month brutal crackdown that has left at least 3,000 people dead. Activist groups in Syria say the death toll may be as high as 10,000.
Under the Arab League plan announced Wednesday, Assad agreed to withdraw armoured vehicles from the streets and stop violence against protesters. Damascus also said it will release all political prisoners and allow access to journalists, human rights groups and Arab League representatives to help monitor the situation in the country.
Najib al-Ghadban, a U.S.-based Syrian activist and member of the opposition Syrian National Council, was sceptical that the Syrian president would hold up his end of the deal, and called the agreement "an attempt to buy more time."
"This regime is notorious for manoeuvring and for giving promises and not implementing any of them," he said.