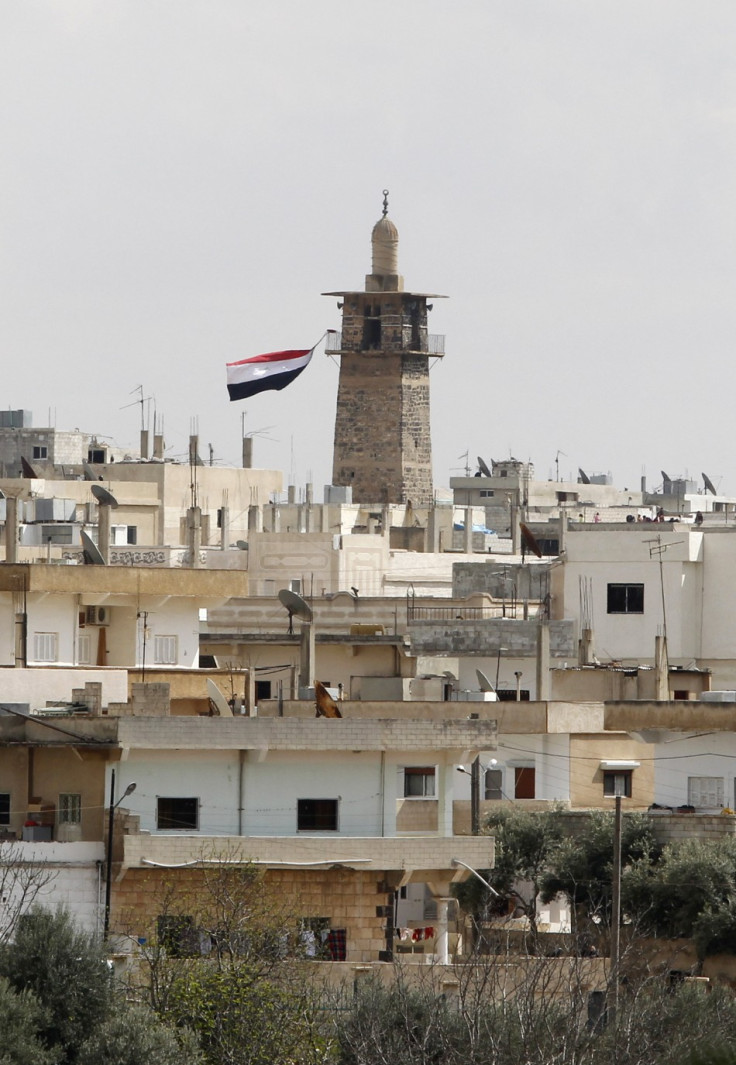 As many as 20,000 people are reported to have taken to the streets of Deraa, Syria, to protest against the dictatorship of Bashar Assad and to mourn the deaths of those killed in protests yesterday.
Clashes between protestors and security forces erupted yesterday, with least 15 people being killed as a result.
Today protestors gathered in large numbers for the funeral of some of those killed, although the exact number of people marching is unknown, some accounts put the figure at as many as 20,000.
The repressive regime of Mr Assad is believed to have cracked down on protestors with mass arrests and other more violent means.
Yesterday security forces stormed the Omari mosque, which has been a gathering point for protestors. The government claimed that the mosque was being used by "armed gangs" who were using kidnapped children as human shields.
In its attempts to suppress opposition the Syrian security forces have fired at crowds using live ammunition, resulting in a number of deaths believed to range from anywhere between 25 to 45.
Trouble in Deraa began when locals started protesting against the imprisonment of 15 children accused of putting anti-government graffiti on walls.