"Games like this are the mother of all football games. What can I say? All the world is excited about this game."
That's how Jurgen Klopp characterised the first ever European meeting between England's most successful clubs, Liverpool and Manchester United, last week.
Never mind the fact that the contest came in the Europa League — a second-tier competition seen by Premier League clubs more as a hindrance than help. The two-legged tie was played out in front of febrile atmospheres at both Anfield and Old Trafford, with the Merseysiders running out 3-1 winners on aggregate.
While Klopp's words may be a tad over the top, they could just as easily describe Saturday's (19 March) World T20 showdown between bitter foes India and Pakistan at Kolkata's famed Eden Gardens.
England and Australia fans may argue otherwise, but a World Cup game between India and Pakistan can surely lay claim to being the mother of all cricket matches.
The Ashes boasts a rich 130-year history and is undoubtedly the biggest rivalry in Test cricket. But consider that over a billion people tuned in globally to watch India beat Pakistan in the 50-over World Cup in Adelaide in 2015, bringing the subcontinent quite literally to a standstill.
For fans both sides of the border, nothing can be more important. This is the one. Victory is expected — nay demanded — at all costs, and defeat is unthinkable.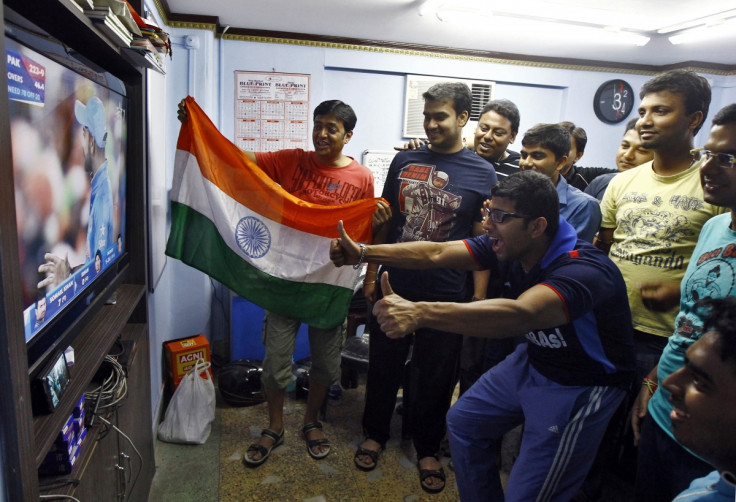 There is added spice to the Eden Gardens fixture after India, widely tipped to win their second World T20 title on home soil, slumped to a shock defeat against New Zealand in their opening match in Nagpur.
MS Dhoni's side swept aside all comers in the build-up to the tournament, with series victories against Australia and Sri Lanka followed up by an Asia Cup triumph that included a crushing five-wicket win against Pakistan.
But all that momentum and good feeling dissipated in the space of a couple of hours on a rank turner in Nagpur, as India's much-vaunted batting line-up folded against New Zealand's spinners for a paltry 79 in front of a shell-shocked capacity crowd.
Lose against Pakistan on Saturday and the hosts will be staring down the barrel of elimination barely five days into the tournament.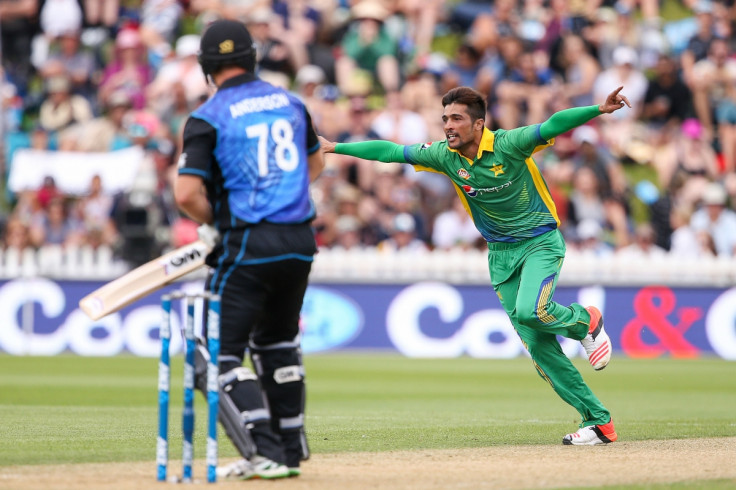 Pakistan, on the other hand, are full of confidence after blitzing Bangladesh in their opening fixture, and will be quietly hopeful of finally ending their wretched record of never having beaten India in a World Cup.
The hosts remain favourites, however. In Virat Kohli and Rohit Sharma, they boast two of perhaps the world's most prolific batsmen in the shortest format of the game.
The match could well hinge on how the duo fare against Pakistan's pace attack, led superbly by Mohammad Amir in the recently concluded Asia Cup.
There's plenty to play for at Eden Gardens.
Click here to follow IBTimes UK's coverage of the T20 World Cup