Taggar: Access Michael Jackson Content and Leave Fan Messages in Augmented Reality App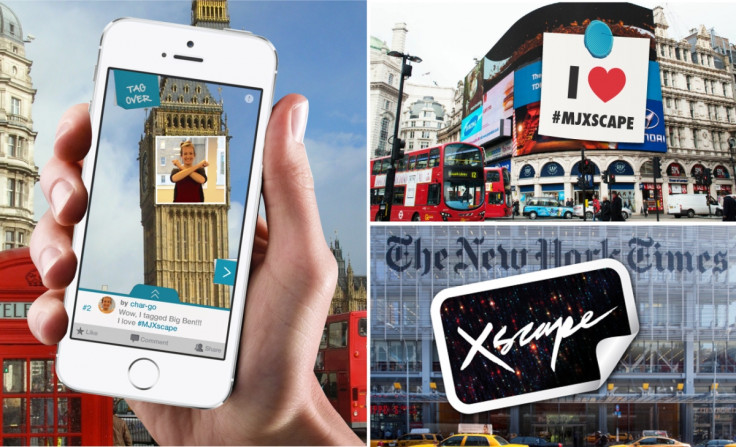 UPDATE June 5, 2014: Post publication by IBTimes.co.uk The Michael Jackson Estate decided to remove the Michael Jackson content from the Taggar augmented reality app and the fan experience will no longer be available to users
----------------------------------------------------------------------------------------------------------------------------------------------------------------
An app where users can leave secret tags to online content in physical locations is teaming up with Epic Records to offer an Michael Jackson experience to fans.
Taggar is an iOS and Android smartphone app offering the world's first social augmented reality platform, whereby users can upload and share unique content, which people can only access by going to a physical location and using the app.
In celebration of Michael Jackson's new posthumous album Xscape, which features collaborations from current music stars singing alongside tracks of the king of pop's original vocal recordings, fans using the Taggar app can build and access a virtual map of fan locations.
By visiting the locations, fans will be able to listen to a clip from the Xscape album, customised album covers and fan art, as well as unique audio-visual content, such as bespoke animations and the Michael Jackson hologram performance at the Billboard Music Awards.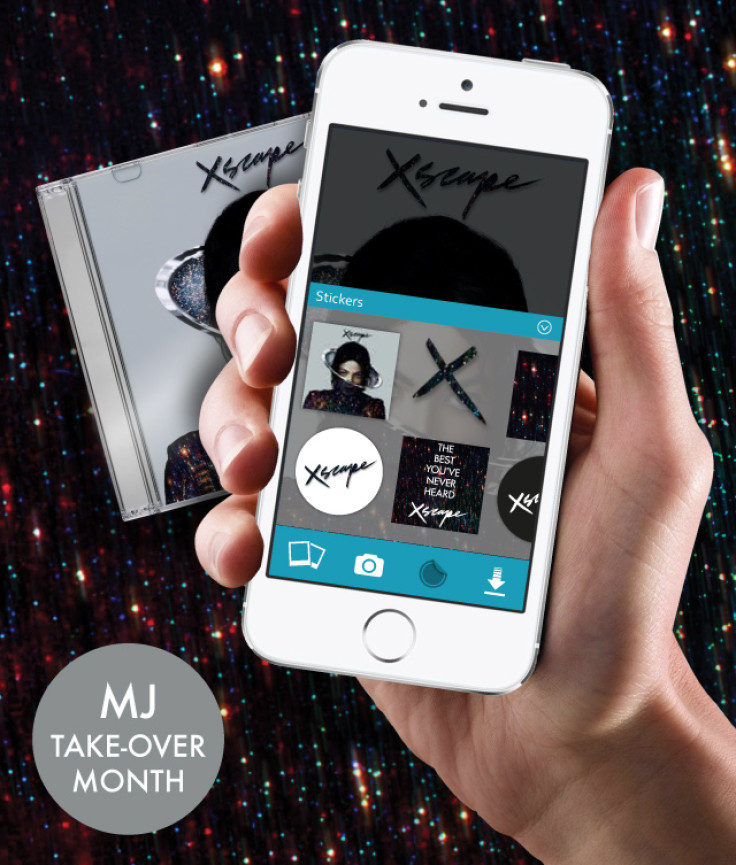 Access bespoke stickers, fan-art and videos by scanning tagged buildings, objects and landmarks throughout the world
They will also be able to leave their own unique secret sticker tags at the locations, by clicking on a real-world object while looking at the location in the app using their smartphone camera.
Other fans visiting the same locations will then be able to view fan art, videos and even selfies of other fans.
Taggar's platform makes use of Neurence, an intelligent recognition engine in the cloud that is able to handle image, audio and video data, and then identify the location and send back the unique content, almost instantly.
"Taggar offers Michael Jackson fans a completely unique experience and tool to express their support for the Xscape project. We look forward to seeing how the global MJ fan base gets creative with social augmented reality," said David Bell, Vice-President of Digital Strategy and Marketing at Epic Records.
The Taggar app can be downloaded from iTunes and Google Play for free.
© Copyright IBTimes 2023. All rights reserved.