The White House has criticised President-elect Donald Trump over his comments about the "One China" policy through which the US recognises Taiwan as a part of China and not an independent country. Press Secretary Josh Earnest told reporters on Monday, 12 December that Taiwan should not be used as a "bargaining chip" to further US interests in China.
This comes after in an interview with Fox News, the president-elect defended his decision to break from four-decade-old protocol and accept a phone call from Taiwan's President Tsai Ing-Wen. He said that the US was not bound to the One China policy and that once President, he planned to reconsider it if "unless we make a deal with China having to do with other things, including trade".
"That's also the policy, by the way, that previous presidents in both parties had pursued and our country has benefited from adherence to that policy," Earnest said during the press briefing. "This is an issue that the Chinese government considers to be highly sensitive, and disrupting this policy could have a disruptive effect on our ability to work with China where our interests align."
He pointed out instances where the two economic giants shared "common ground" — cooperation on climate change, the nuclear agreement with Iran and the threat from North Korea. Earnest explained that important relations like these would be "much more difficult if tensions are heightened around our One China policy".
"The United States does not view Taiwan and our relationship with Taiwan as a bargaining chip," he said while referring to Taiwan as a "close partner".
"And bargaining that away is not something that this administration believes is our best interest."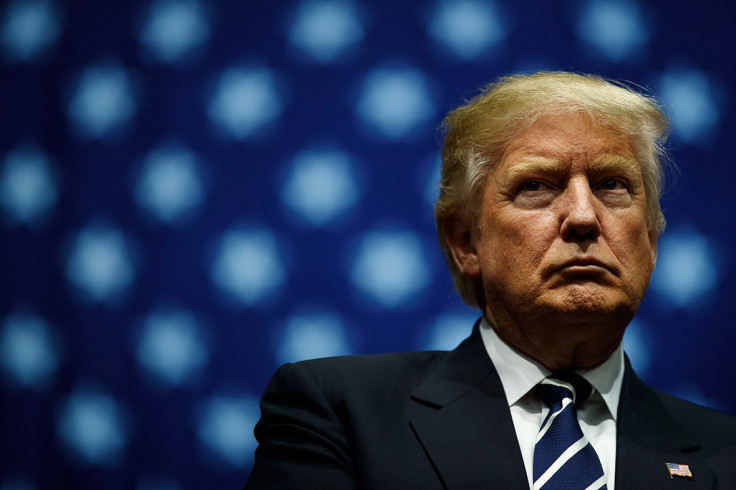 Republican US Senator John McCain attempted to diffuse Trump's comments by saying that he personally backed the policy. "I do not respond to every comment by the president-elect because it may be reversed the next day," McCain told Reuters.