Take this job and shove it: Millennials with attitude lead to record number of US workers quitting jobs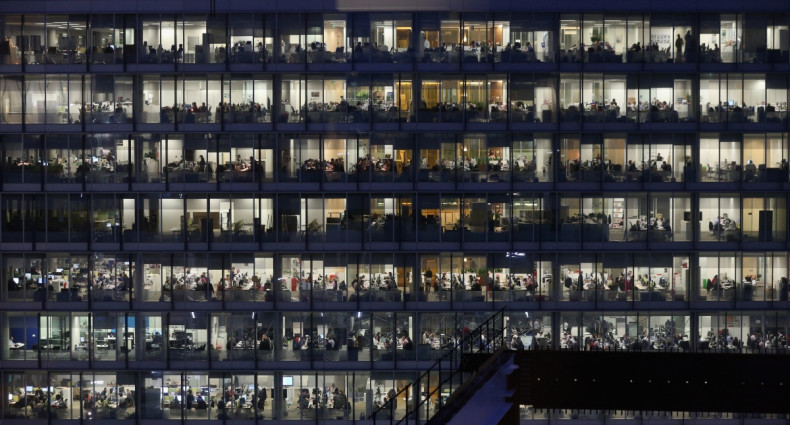 More than 3 million Americans quit their job in December 2015, the highest number in nine years, according to statistics from the US Department of Labor Statistics. The "quits rate," comparing the number of people quitting work (or laid off) each month to those continuing to work, was the highest in seven years, reports Bloomberg.
It's usually a sign of a healthy economy when workers feel comfortable and confident enough to quit a job. But it's also a sign of a culture shift among young millennial workers who don't feel particularly loyal to their workplace, nor have the patience to stay at one place for long.
Millennials —83.1 million Americans ages 18 to 34 — last year became the largest segment of the American workforce. By 2025 millennial workers will account for three-quarters of the entire global workforce.
The Bureau of Labor Statistics numbers don't break down the quitters by age, but sticking around at the same job doesn't seem to be part of the millennial mindset — and not just in the US. Most millennials want to leave their jobs in the near future, according to a Deloitte survey of 7,500 working, college-educated professionals born after 1982 in 29 countries.
Two-thirds of them hope to have a different job in five years or sooner (44% aim to be moving along in two years), and 25% said they'd jump ship this year to start a new job or "do something different." American millennial workers were only slightly more loyal than the global population. Only 29% said they planned to stay at their current organisation more than five years.
"Millennials have one foot out the door," said Punit Renjen, chief executive officer of Deloitte Global. While millennials want the same things as previous generations — to own homes and start families — they're hungry to cultivate leadership skills and are eager to jump to a new job to acquire them, unlike previous generations, Renjen explained.
"The best leaders value their ideas and energy," said David Hill of Deloitte's Australia office. "Millennials want their leaders to listen and consider their views. Those who don't are likely to find their millennial workers quickly looking elsewhere."
More about millennials