US releases four Afghan prisoners from Guantanamo Bay
Pentagon confirms four detainees were flown to Kabul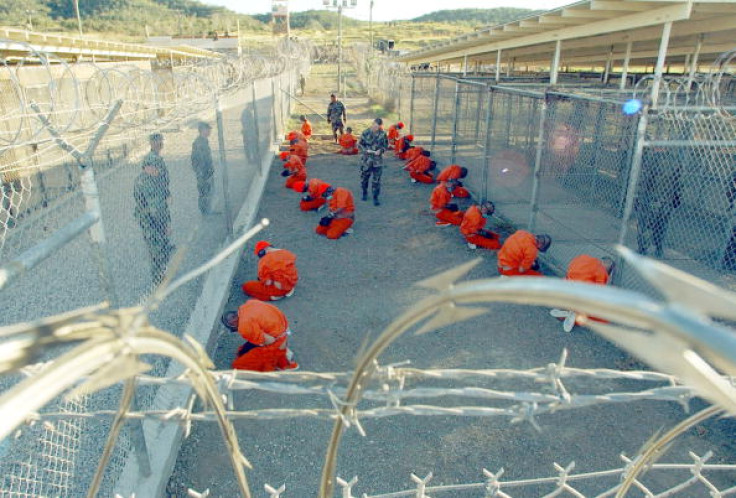 The US has released four Afghan Guantanamo Bay prisoners, the Pentagon has revealed.
Shawali Khan, Khi Ali Gul, Abdul Ghani and Mohammed Zahir, who have been held at the US military prison for over 10 years, were flown to the Afghan capital Kabul overnight on a US military plane.
The former detainees were then handed over to Afghan authorities, as part of the first transfer of its kind since 2009, a US official said.
A Department of Defence spokesperson said the Afghan nationals were released after a thorough review of their individual cases.
"As a result of that review, which examined a number of factors, including security issues, these men were unanimously approved for transfer by the six departments and agencies comprising the task force," the Pentagon said in a statement.
The release is the latest in a series of transfers from the Guantanamo Bay facility, which US President Barack Obama has pledged to close.
Earlier this month, six Guantanamo prisoners were flown to Uruguay for settlement. Eight Afghans are believed to be among the 132 detainees remaining at the US prison in Cuba.
About half of the remaining inmates at Guantanamo Bay have been cleared for transfer, but have nowhere to go because their countries of origin are unsafe or unstable.
The Miami Herald reported that the Obama administration is expected to push for further transfers before Congress is entirely controlled by Republicans, many of whom are opposed to the closure of the facility.
Guantanamo Bay was set up in 2002 to accommodate suspects captured during the US's so-called war on terror, which was launched in the wake of the 9/11 attacks on the New York World Trade Center in 2011.
Earlier this month, the Senate Intelligence Committee published its report on the CIA's controversial interrogation techniques used on al-Qaida detainees held at "black sites" in Guantanamo Bay and across Europe and Asia.
© Copyright IBTimes 2023. All rights reserved.